IPS e.Max Crowns
What are e.Max crowns? An e.Max crown is an all-ceramic dental restoration that is stronger than stacked porcelain. With e.Max, you can achieve a beautiful and cementable ceramic restoration without an underlying metal coping.
Stomadent Dental Lab creates quality, aesthetically pleasing e.Max dental crowns to help your dental practice succeed.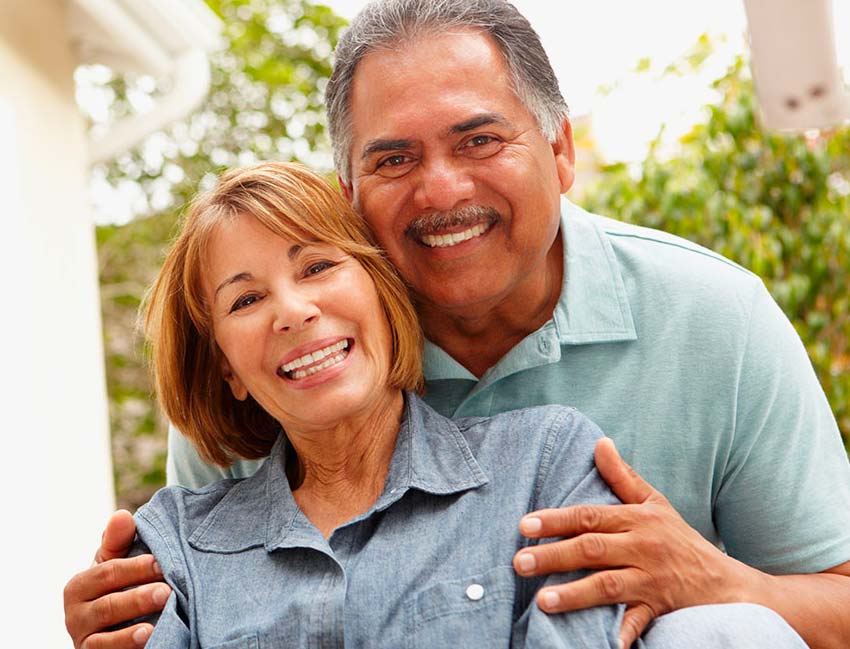 e.Max Crowns Material Qualities
Lithium disilicate
An all-ceramic material without a metal substructure
Stronger than stacked porcelain
The dental restorative market started using lithium disilicate ceramics in 1988, before dental labs really started using CAD/CAM technology for fabricating crowns. At that time, a pressure casting technique created the all-ceramic crowns. Fast-forward to 2005 and the process started to incorporate the development of CAD/CAM technology in the dental lab industry. While the same monolithic lithium dioxide was used as e.Max crown material, the technique changed from pressure casting to milling. We've used this same technique to create e.Max crowns ever since.
Special Features of e.Max
e.Max was introduced to the dental restorative market in 1988 using the pressure casting technique.
e.Max processing was changed to CAD/CAM milling in 2005 to take advantage of technological advances.
e.Max crowns are very aesthetically pleasing.
The material used to create the e.Max crown possesses translucent and reflective properties that mimic and blend with neighboring natural teeth.
e.Max may be fused to a stronger material, such as Zirconia, for added strength or when you need to mask dark areas.
When to Use e.Max Crowns
Full coverage crowns
Inlays
Onlays
Pressable ceramic veneers
e.Max crowns are not recommended for patients with bruxism or a hard bite. Instead, you'll want to consider Zirconia crowns for bruxism patients.
e.Max Crown Preparations
Color Choices
There is a broad selection of ingot shades available for e.Max dental crowns.
Delivery and Cementating e.Max Crowns
Cementation e.Max crowns are achieved by both bonded (adhesive) and mechanical retention.
Because cement is the weakest link, the tooth preparation itself should be well-designed and shaped allowing the best possible retention of the crown without cement. IPS e.Max restorations have two different possibilities for cementation: adhesive bonding and conventional cement.
Adhesive methods take advantage of chemically bonding the lithium disilicate restoration to the tooth preparation in addition to mechanical retention, yielding a crown that is less likely to come off over time.
Convention cementation allows for mechanical retention only and would make it easier to retrieve the restoration should you believe it may be necessary in the future (i.e. the possible need of endodontic treatment).
Average Lifespan
e.Max crowns typically last 10 to 15 years before fracturing.
How to Take Impressions for e.Max Crowns
There are several different ways to take impressions for e.Max crowns. These are the best ways to do so in order of preference for our dental lab:
Impression-free chairside scans for a total digital workflow

The crown preparation, as well as surrounding hard and soft tissue, is scanned at chairside and transferred digitally to the dental lab.

Hybrid technology

Utilizes scannable impression materials and impression trays
Impressions and bite registration are individually scanned into STL files
Images are later used to print 3D models in the dental lab

Traditional polyvinyl siloxane impressions and bite registrations
Certification
Stomadent Dental Laboratory is a certified provider of IPS e.Max crown products.
Our dental lab routinely undergoes training in order to ensure we are using e.Max as effectively and efficiently as possible.
Contact Stomadent Dental Laboratory today for free pickup in the Treasure Valley area. If you are located outside of this area, we will ship to you using two-day FedEx shipping.