The #1 denture experts for dentists & labs
Stomadent: Your Nationwide Dental Laboratory
Full Zirconia Fixed Denture
A long-term solution. Natural colors. Milled with Ivoclar Zircad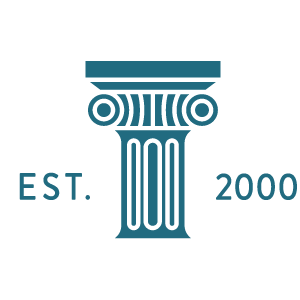 For more than two decades, Stomadent Dental Laboratory has been a reliable dental lab for hundreds of dental professionals and labs throughout the United States. Headquartered in Meridian, Idaho, our state-of-the-art facility provides our highly trained team with more than 7,000 square feet of space for dental industry innovation. All of our dental products are designed, built, and repaired in-house to ensure your practice is getting the best results. With fast turnaround times and USA-manufactured products, we are the best dental laboratory. Partner with us today!
Hear what dental practices are saying about Stomadent Dental Laboratory.
Our Products
We offer unparalleled quality at the right price. Experience our convenience and affordability when you partner with our dental lab and order dental crowns, dental bridges, dentures, and more from Stomadent Dental Laboratory.
To learn about our whole suite of dental products and services, view our fee schedules:
PARTIALS
DENTURES
CROWN & BRIDGE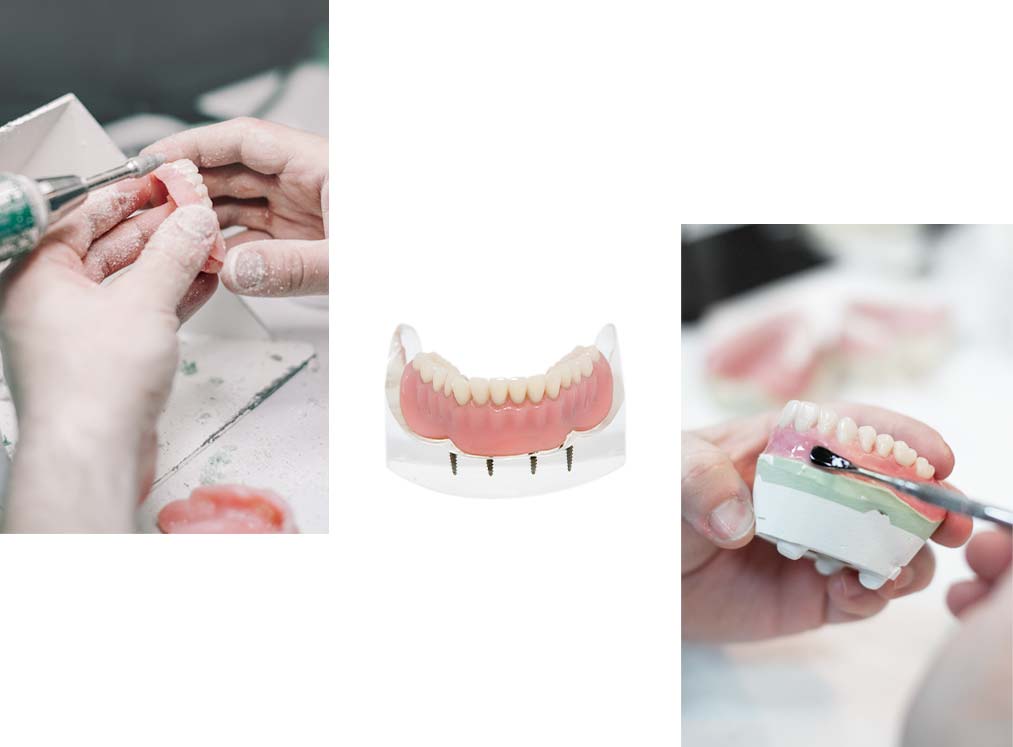 We Are Your
Denture Experts
Our dental lab owner has over 20 years of experience working with thousands of denture patients in a dental office with an on-site denture lab. That experience affords our denture technicians the insight to understand the complexities of working with live patients. On average, our skilled technicians have been with us for over 10 years, making us the best dental laboratory in Idaho.
Our combination of quality materials, expert craftsmanship, and practical experience allows us to save dentists valuable adjustment time at delivery. The savings to you are PRICELESS!
Our Dental Laboratory
Our denture technicians work in a dust-free environment inside a state-of-the-art 7,000 square foot dental lab headquarted in Meridian, Idaho.
Shop dental equipment
Stomadent now offers a line of advanced and reliable dental scanners and 3D printers to dental clinics and dental labs. Visit our shop to learn more about the latest dental imaging scanners built for fast, accurate impressions.
Send your scans to Stomadent where our certified techs can make the precise dental appliances you need.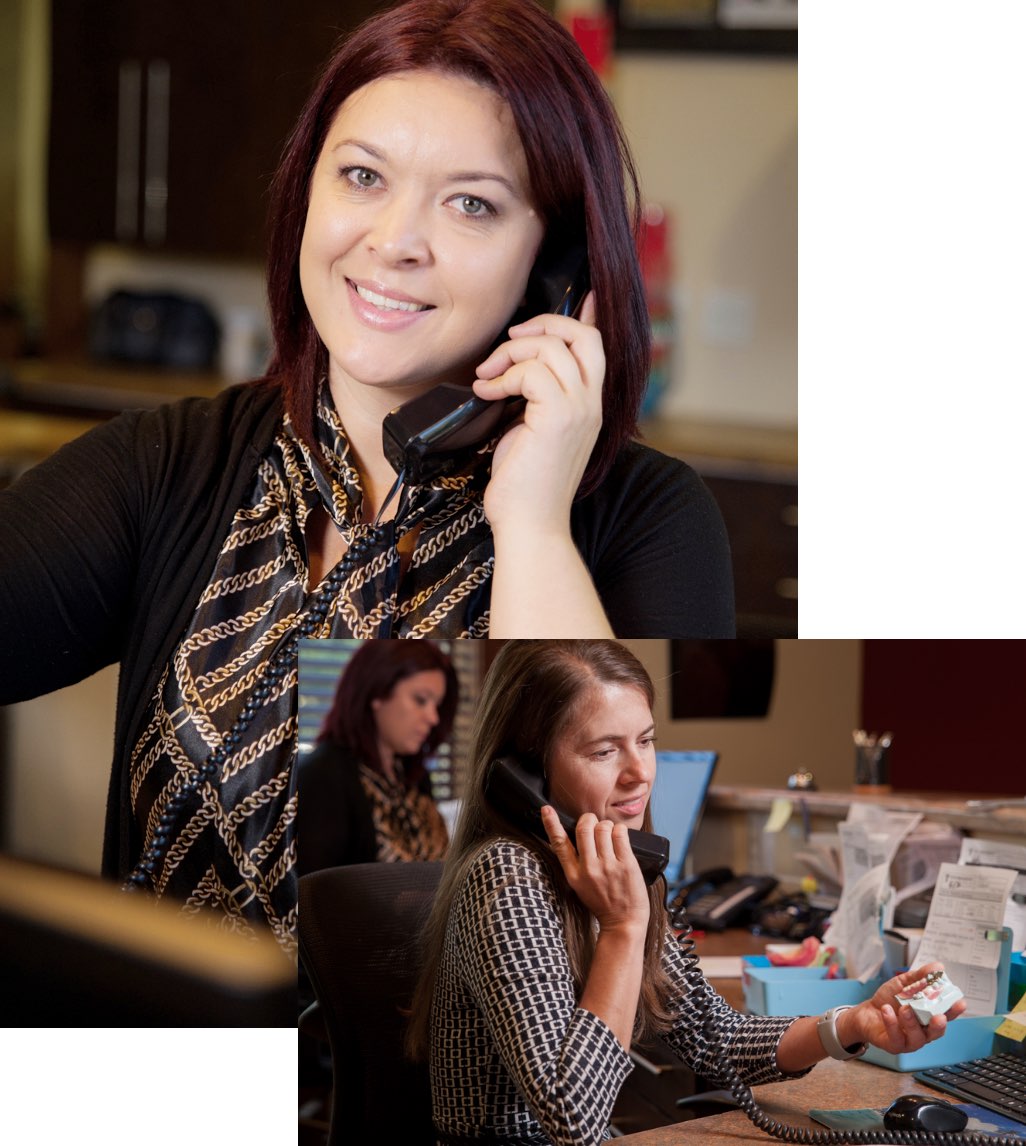 We want to be an extension of your dental office team!
Our dental lab technicians are standing by and available to discuss your specific concerns. Need help determining the best way to approach a complex case? Call or email Stomadent Dental Laboratory today.
We can save you time by helping you to determine which clinical records we will need in order to get the best possible results for your case.