Material Qualities
Hypoallergenic denture bases are milled via computer-aided design/computer-aided manufacturing (CAD/CAM) technology from a solid disk of pre-polymerized polymethyl methacrylate (PMMA).
Companion denture teeth are milled separately from tooth-colored multilayered polymethyl methacrylate to precisely fit within the custom-milled denture baseplate.
During post-production, the baseplate and teeth are joined by the laboratory technician, creating a unique, individualized dental appliance.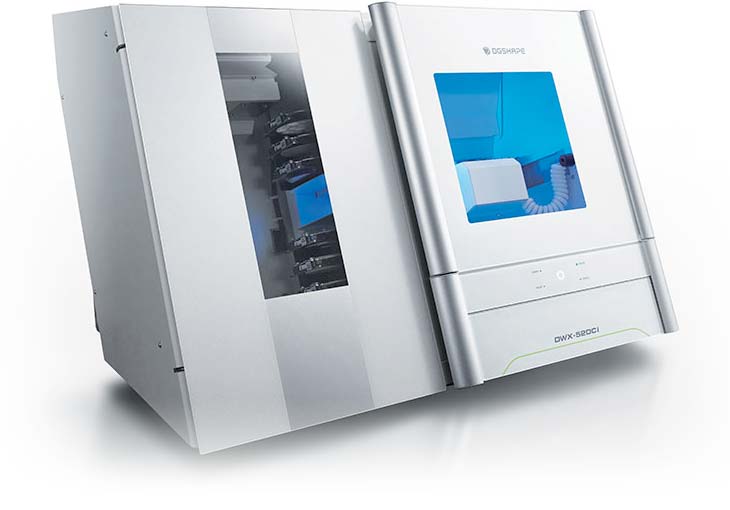 Special Features of Milled Dentures
Milled removable appliances are fabricated from a monomer-free material, eliminating contact stomatitis allergic reactions.
Dimensional changes caused by polymerization shrinkage are non-existent.
The denture base is milled to a uniform thickness throughout, eliminating thin spots that make dentures prone to excessive wear or breakage.
Design and manufacturing measurements are exact and reproducible which results in a precise-fitting denture at delivery.
Minimal chairside adjustments are required.
The digital workflow process is efficient, saving both material and laboratory time. Often, CAD/CAM appliances can be made in less time and with less waste than conventionally-fabricated restorations.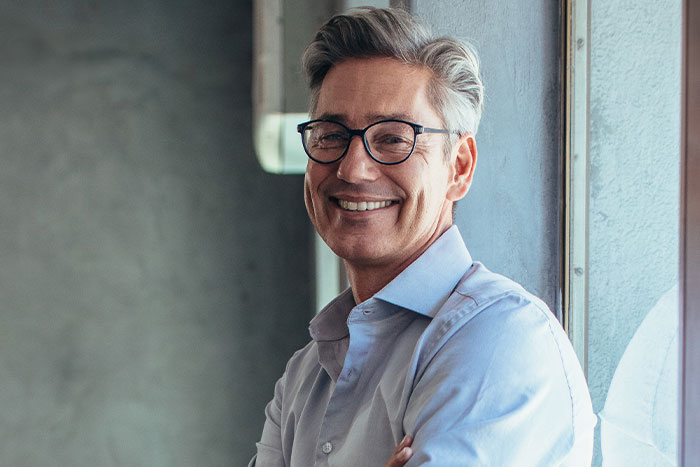 Milled Denture Uses
Complete Dentures
Partial Dentures
Nightguards
Taking Impressions
The recommended impression method involves using a chairside intraoral scanner to accurately capture the oral anatomy digitally.
The second-best method involves scanning actual physical impressions taken inside of scannable impression trays and scanning the bite registration. To accomplish this, Stomadent uses a three-dimensional scanner that takes hundreds of images of your physical impression records at all angles in all dimensions.
With either method, data is collected into digital files that are used to construct virtual three-dimensional images that can be rotated and viewed from any angle or any plane in space. This allows the laboratory technician at our denture lab the ability to completely design the case to your precise specifications before the manufacturing process begins.
Milled Denture Color Options
Color selections for milled dentures are similar to the colors you have used for years with traditional acrylic dentures.
Denture base PMMA disks are available in a variety of shades that closely correspond to the Lucitone shades.
Multilayered PMMA disks, used for milling denture teeth, are available in many of the same shades that you are familiar with from the VITA shade guide, including bleaching colors.
Delivery and Seating
PMMA dentures fit comfortably from the moment of initial seating.
Sore spots are few compared with traditionally-packed and processed dentures.
Should you need to make minimal adjustments, adjustments may be performed at chairside using the same burs used to adjust acrylic dentures.
Almost no adjustments at delivery save you costly chair time and produces happy patients that will talk about their great experience!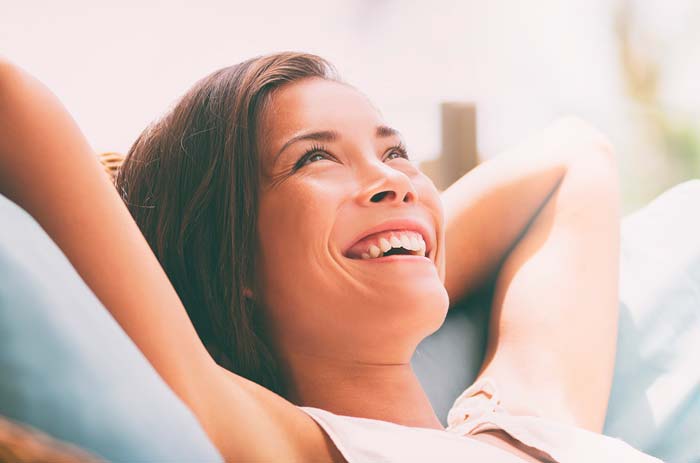 Follow-up Adjustments Visits
Few to none follow-up adjustments are required. Quite a dramatic difference compared with acrylic dentures.
Repairs
Stomadent has the proprietary materials and expertise to repair, rebase, or reline hypoallergenic dentures, providing a seamless union between the original denture and the repair that remains totally monomer-free.
When requesting modifications to the denture, be sure to disclose that the appliance is made from milled PMMA in writing on the laboratory prescription.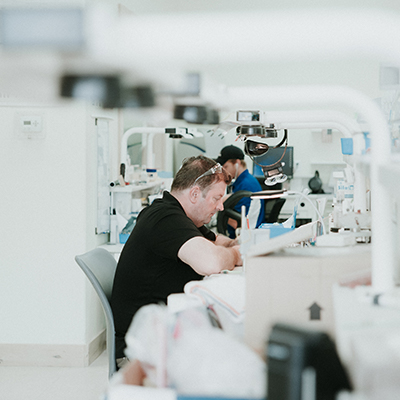 Symptoms of Allergy to Dental Materials
Because hypoallergenic dentures are machined from pre-polymerized PMMA disks, monomer does not leach from the finished appliance thus preventing an allergic reaction.
Patients who are sensitive to contact stomatitis related to denture monomer may experience any of the following:
A burning or tingling sensation to the mouth or lips while wearing the dental appliance.
Red rash to the tissue in direct contact with the dental appliance.
Usually, the irritation improves or completely resolves within a few hours of removing the denture from the mouth.
Certification
Stomadent is an Eclipse-certified provider. To ensure your satisfaction, Stomadent performs ongoing quality control, assuring that its clients are provided with milled dental appliances that perform well under normal use. Contact us today to get started with our dental laboratory!
Don't miss a beat — when you need us, we'll be ready! Our dental starter kit includes everything you need to order dentures, dental crowns, dental bridges, and other dental prosthetics from our dental lab. See for yourself how we can help your dental practice succeed!
FedEx two-day return postage shipping labels

Laboratory prescription slips

Product and service inserts with price list