Digital Milling and Digital Printing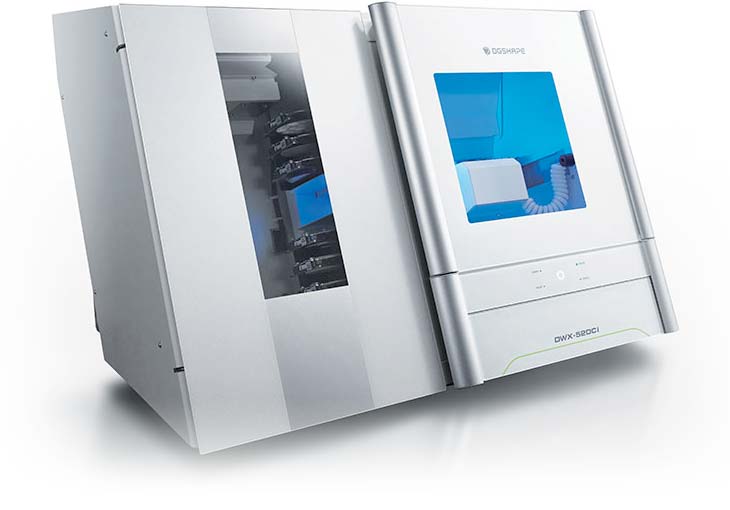 Digitally Milled Restorations
Stomadent takes advantage of 21 st century dental manufacturing technology to create beautiful one-of- a-kind restorations that fit precisely at delivery. Never before has it been possible to create restorative solutions with such accuracy. The team at Stomadent Dental Laboratory is committed to excellence. Partner with us. We will make you look good in the eyes of your patients!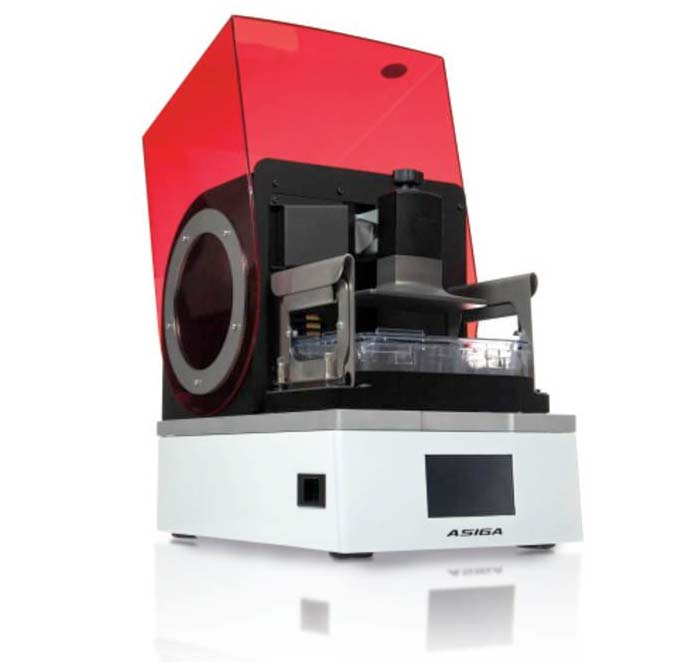 Digitally Printed Restorations
Stomadent Dental Laboratory has invested heavily in 3D printing technology to offer dentists the most precisely-fitting state-of-the-art removable restorative solutions available. Our dedicated team has made a commitment to ongoing training and the use of a fully-automated workflow to assure that your patient receives the highest quality restorative appliance possible at a price that won't bankrupt your budget.