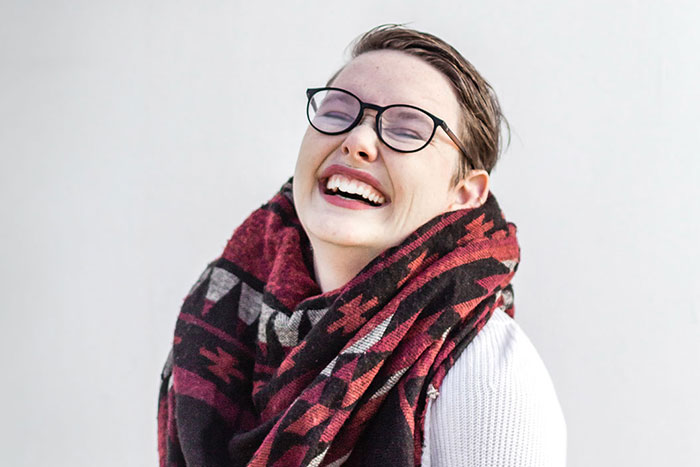 Uses of Dental Veneers
There are many reasons for creating the "Hollywood smile" and many uses for ceramic veneers. Some of the common uses include: diastema closure, improving the tooth shape, changing the tooth color, unifying the tooth color with the surrounding teeth, eliminating the appearance of slightly crowded or slightly overlapped teeth, and hiding imperfections to create a uniform smile line.
In all cases, proper indications, diagnosis, and treatment planning will yield the best results for your patient. You never attempt to correct severe crowding or tooth misalignment with dental veneers; instead, consider orthodontics. The final outcome is benefited by performing professional-grade tooth bleaching prior to tooth preparation.
Material Properties of Stomadent's Dental Veneer Offerings
Stomadent offers three different material types for dental veneers, each with their own distinct applications and advantages: zirconia, Empress Esthetic, and e.Max veneers. All are much thinner and more resistant to breakage when compared to stacked porcelain veneers. Each ceramic veneer option is fabricated in our state-of-the-art dental laboratory using CAD/CAM technology for a precise fit every time.
IPS Empress Esthetic Veneers
IPS Empress Esthetic Veneers are composed of leucite glass-ceramic — a glassy matrix with potassium aluminosilicate crystals. The leucite crystals are formed in a controlled process yielding a material with increased strength. The propagation of cracks is slowed or deflected entirely by the leucite crystals.
With Empress Veneers, highly esthetic restorations possess true-to-nature light scattering and a balanced chameleon effect. The material can also be custom-stained, either internally or externally, for perfect color blending with the neighboring teeth. IPS Empress has been available to the dental market for more than 20 years, with over 40 million units produced and counting. Empress has a track record of satisfied patients and proven results.
Advantages of IPS Empress Esthetic veneers:
Treats cosmetic flaws like tooth discoloration, gaps, crooked or uneven teeth, stains, and chipped or cracked teeth

Strong materials and high standards

Looks natural in outside or artificial lighting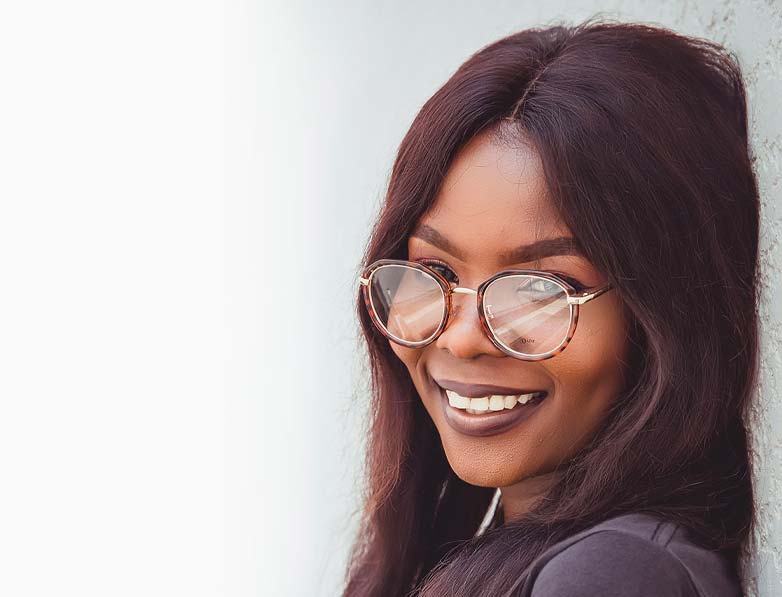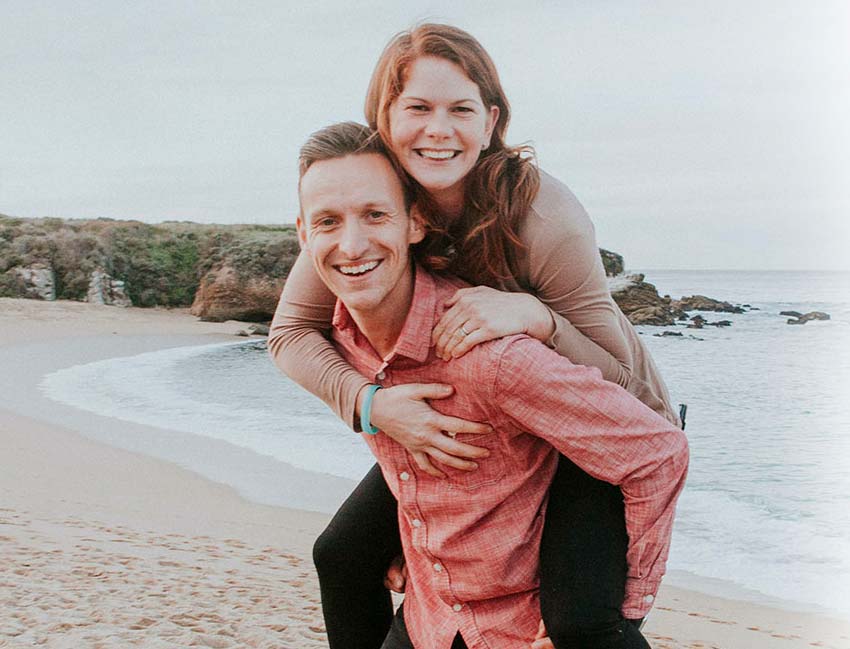 e.Max Veneers
e.Max Veneers are made from lithium disilicate ceramic. Its translucent and reflective properties emulate enamel and blend with adjacent teeth, producing a seamless appearance. Everyone will be hard pressed to determine which teeth have been treated with e.Max veneers.
The ceramic is stronger and more fracture-resistant than stacked Feldspathic porcelain. Lithium disilicate ceramic stands up to wear. Automated laboratory processing via CAD/CAM technology has been used since 2005 with milling from prefabricated ceramic ingots that are free from internal defects and voids. The finished product is highly glazed and polished.
It has the ability to be custom-characterized for an even more natural look using IPS stains. e.Max may also be fused to a stronger material, such as zirconia, for additional strength or masking dark areas in the tooth preparation.
Advantages of e.Max veneers:
Blends with adjacent teeth

Can be fused with stronger material like Zirconia for added strength

Stronger and more fracture-resistant than porcelain veneers
Zirconia Veneers
Composed of zirconium dioxide, Zirconia Veneers are the newest entrant to the veneers market. This 100% biocompatible material is the same ceramic material used in non-metallic medical joint replacements.
Zirconia is extremely strong without having the bulky appearance of porcelain. It is resistant to wear and difficult to crack. With more flexural resistance than other glass-ceramic dental materials currently on the market, Zirconia is a superior choice for bruxism patients.
Zirconia veneers' natural appearance is created by milling from pressed solid blocks that are free of voids and imperfections. Finishing via baking at ultra-high temperatures produces a glistening surface that is beautiful and nearly indestructible. They also allow for excellent retention of the natural tooth structure by using resin ionomer cement.
Advantages of Zirconia veneers:
100% biocompatible material
Strong without a bulky appearance
The superior choice for bruxism patients
Tooth Preparation Options for Ceramic Veneers
No-Prep Veneer Techniques
No-prep veneers require nothing more than roughening of the tooth surface in order to improve adhesion and conserve enamel for improved bonding. The no-prep technique preserves the maximum amount of tooth structure and reduces, or eliminates, tooth sensitivity.
You'll see improved patient acceptance because the dentist doesn't have to drill the teeth, which many patients find objectionable. The patient does not need to be anesthetized to be treated in most cases. No injections or droopy lips are a real bonus for most people.
One downside is that the aesthetics of these techniques can prove to be less than perfect, especially in profile, because the margins of the veneer are not hidden or wrapped into the interproximal areas. The casual observer may not notice this shortcoming, but it is important for the patient to know what to expect prior to taking this preparation approach.
Minimal-Prep Veneer Techniques
This type of preparation requires minimal anatomic tooth reduction — roughly 0.3 mm in depth, facially — to create space for the veneers without adding bulk to the tooth in the facial or interproximal dimensions. The finish lines of the tooth preparation are located just anterior to the interproximal contacts.
The benefits of minimal-prep veneers include preservation of natural tooth structures and conservation of enamel for improved bonding. The margins of the veneers are virtually unnoticeable because they are hidden in the interproximal areas.
In many cases, anesthesia is not necessary in order to prepare the teeth using these techniques. This option depends on the specific patient and their individual tolerance and comfort levels.
Traditional Prep Veneer Techniques
A traditional preparation requires a much more aggressive tooth reduction — similar to the type of preparation required for porcelain veneers. This technique may be used to reduce a single tooth that is misaligned slightly facially in relation to neighboring teeth. A semi-traditional preparation may also be necessary in order to remove tooth decay or enamel defects, when present.
Some drawbacks to this preparation technique include: increased postoperative tooth sensitivity, reduced bond strength when the veneer must be cemented to dentin, and the patient must be anesthetized in order to perform tooth reduction that involves dentin or more than the superficial outer layer of enamel.
Preferred Impression-Taking Techniques
While our dental lab can handle whichever method you are set up for, digital impressions allow us to create a better final product for your patients.
Impression-Free Digital Scans
The preferred method is impression-free chairside scans for use in a completely digital workflow. The veneer preparation, hard tissue, and surrounding soft tissues are scanned at chairside and transferred to the dental lab digitally.
Hybrid Scans and Impressions
Hybrid technology utilizes scannable impression materials and impression trays. Impressions and a bite registration are individually scanned into STL files, then images are created and used to print 3D models in the dental lab.
Traditional Impressions
Traditional Polyvinyl Siloxane impressions and bite registrations have been used for many years. Errors may be introduced at every step of the process, which can create the potential for a less-than-perfect fit of the finished veneers.
Delivery and Veneer Cementation
Veneer cementation is achieved by adhesive, self-adhesive, or conventional cementation (when applying to dentin), and depends on the specific type of preparation and indication. Enamel bonding using a resin ionomer cement is the recommended and preferred choice for veneers.
Color Choices
A broad selection of shades, corresponding to the VITA shade guide, is available for all three types of veneers that we offer at Stomadent Dental Laboratory. Bleaching shades are also available. Internal and external stains can be applied by our technicians for a completely customized look for every veneer.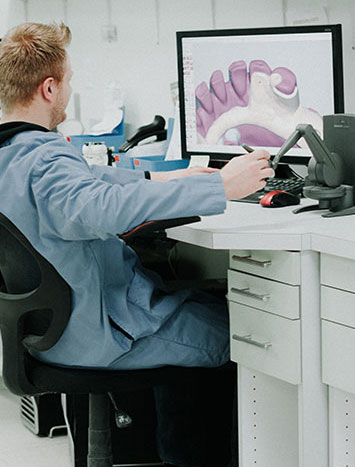 Why You Can Trust Us
Stomadent Dental Laboratory is a certified provider of IPS Empress Esthetic, e.Max, and Zirconia dental veneers products. We use genuine materials and techniques mandated by each respective manufacturer to ensure long-lasting, predictable results. Stomadent technicians stay abreast of changing techniques through ongoing training and education required to maintain these certifications.
Contact Stomadent Dental Laboratory today to learn more about dental veneers or any of the other dental appliances we offer. Our team of dental lab technicians has the training and experience needed to deliver the best results every time. Get a free starter kit to try out our services for yourself.