Loose Implant Crowns in Patients: Why and What to Do
Loose Implant Crowns in Patients: Why and What to Do
With dental technology continually advancing and more patients opting for more aesthetic procedures, we are seeing an increase in loosening dental implants and implant screw loosening. Because dental crown implants have only been in use for the last two decades, with an anticipated lifespan of 10 to 20 years, we are bound to have more patients coming in with primary complaints that their dental implant crown is loose. When this happens, is your practice ready to make the repairs?
Read on as we take a closer look at what a loose implant crown is, what causes it, and what you can do about it.
Why do dental implant crowns loosen?
The majority of patients who experience implant screw loosening will have problems within the first few weeks after implantation due to the implant's failure to bond properly with the jawbone. For some patients, implants can loosen months or even years later as a result of several factors. Some things that can cause crown loosening include:
decay or infection in the neighboring natural teeth,
peri-implantitis,
facial trauma,
bruxism,
poorly constructed prosthetics or abutments.
Once you've determined the cause of the loose implant crown, you can begin treating the source of the problem and devising a plan to correct the hardware issue.
How to fix and avoid screw loosening in dental implants
If you were the orthodontist who placed the implant, you will likely have an easier time addressing the concern. However, if the patient comes to you with a loose implant crown that was placed elsewhere, you'll have to rely on x-rays, the patient's history, and your own vision.
If you need to access the abutment screw through the dental implant, you can create an access hole in the distal portion of the implant. Once you can visualize the jaw and screw, you'll have a much better idea of the problem. Sometimes, the fix is as easy as treating gum disease or tightening the screw. However, other situations may require an upgrade in prosthetics or a further evaluation of the patient's jaw bone integrity.
If the prosthetic is poorly made or designed using older technology, you may benefit from upgrading to a new implant prior to reinstallation. Stomadent Dental Labs makes high-quality dental prosthetic products for implants or removable devices.
How can dentists avoid dental crown screw loosening in the future?
The best way to prevent a loose implant crown is to start with the best products and techniques. Select high-quality materials that are shaped to reduce friction or agitate the patient's bite. Ensure that the abutment and screw are securely attached to the implant to prevent breakage. Some of the ways to prevent dental implant abutment loosening or implant screw loosening include:
Adequate torque without overtightening
Decreased cusp height
Minimized cantilevers
Occlusal guards
Follow-up and adjustments
Proper dental implant placement and the use of high-quality dental products are the foundations to creating better smiles and preventing implant screw loosening.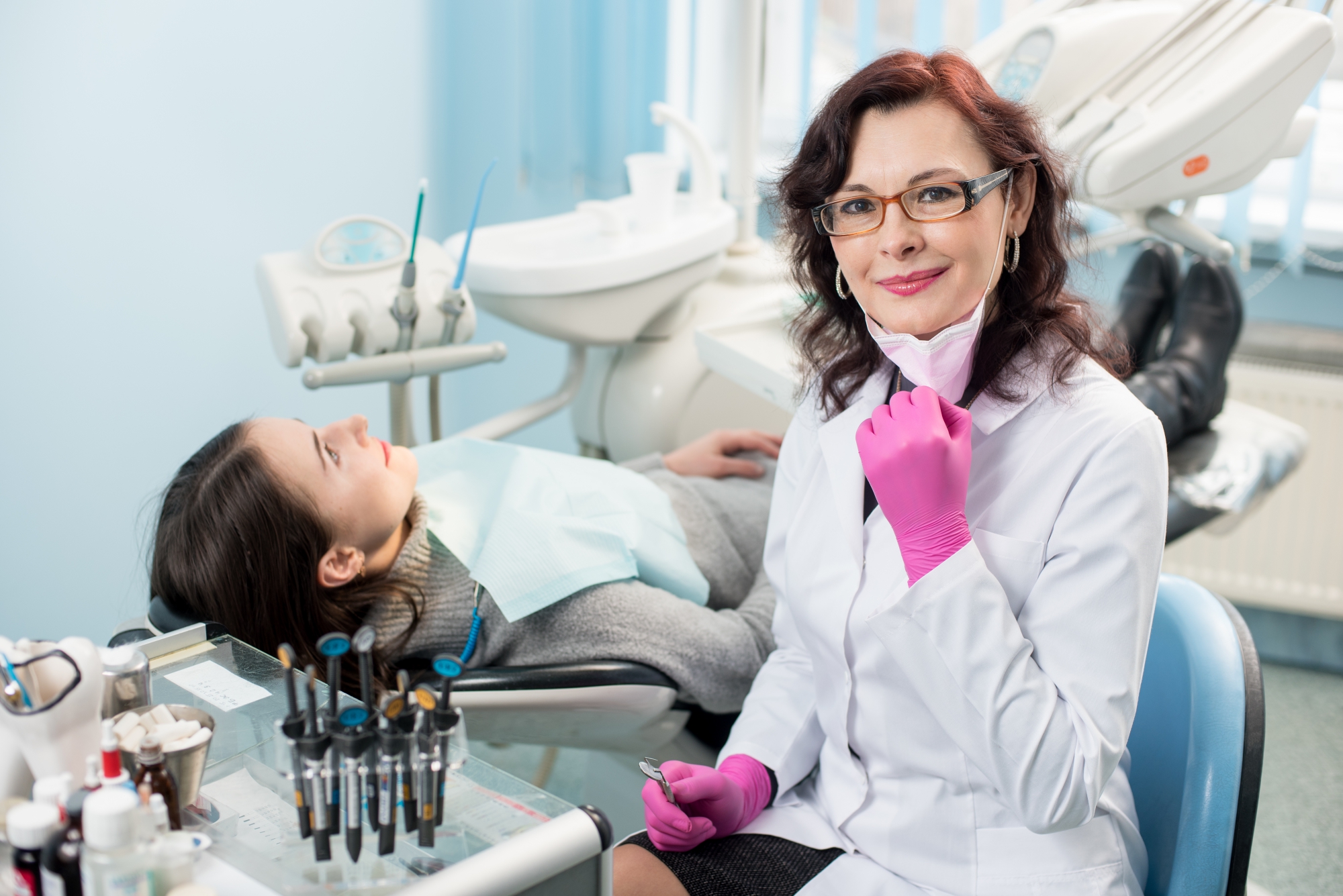 Safe and reliable loose implant crowns from Stomadent Dental Labs
To prevent dental implant product failure, do things right the first time and partner with Stomadent Dental Labs. We offer your dental practice and the patients you serve with a range of dental solutions, including dentures, crowns, bridges, and implants — all made in the USA. With convenient molding options and same-day service in select areas, we are your one-stop shop for dental prosthetics.
Visit us online to learn more about our products or connect with us to get your projects started today.
Don't miss a beat — when you need us, we'll be ready! Our dental starter kit includes everything you need to order dentures, dental crowns, dental bridges, and other dental prosthetics from our dental lab. See for yourself how we can help your dental practice succeed!
FedEx two-day return postage shipping labels

Laboratory prescription slips

Product and service inserts with price list