6 Signs of a Top-Tier Dental Implant Lab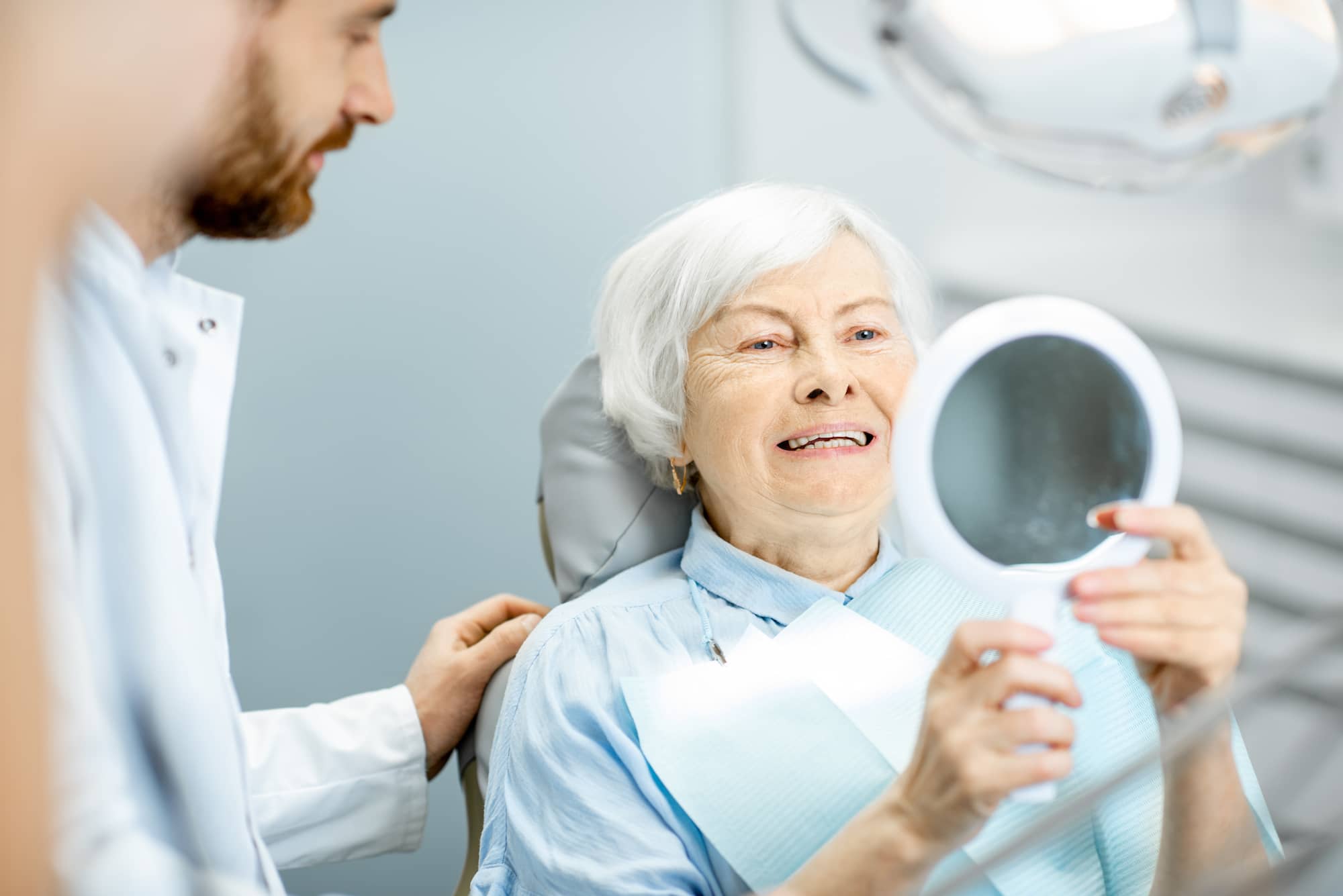 Hybrid Dentures: Definition, Benefits, Tips & More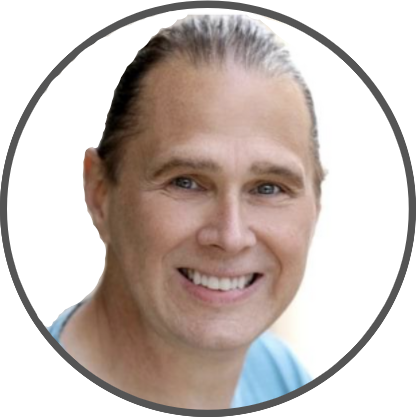 By David Hudnall, DMD
You want the best outcome for your implant patients. After all, your reputation is based upon quality results that restore their smile and allow them to eat most anything they want confidently. Your patient doesn't want to settle for mediocre results, so you shouldn't either. That's why choosing a lab with the characteristics of a top-tier dental implant lab is critical. How do you make your selection?
6 Signs of a Top-Tier Dental Implant Lab
Let's create a checklist of the ideal traits a dental implant lab should possess for the restorative phase of your implant cases to save you time at delivery while producing cleansable, aesthetically-pleasing results. We've come up with six things to consider when choosing to work with any dental implant lab:
Decades of Experience
There is no substitute for experience and problem-solving traits. But resting solely on experience alone doesn't make for an outstanding lab. To be truly great, lab technicians build upon experience, undergo training to refine their skills, and improve their abilities. Building on a rich knowledge base and personal experience with multiple implant systems helps the implant manufacturers know what will produce the best outcome while advising you why one choice may be preferable over another.
You can't be an expert at everything. So, surround yourself with people who are experts in their field. Stomadent began shortly before the digital age of dentistry; therefore, they're used to evolving. Since 2000, Stomadent Dental Laboratory has been a reliable partner to hundreds of dental practices and other dental labs throughout the United States. With your help, Stomadent has become a full-service dental lab by utilizing state-of-the-art technologies and producing its products right here in the USA.
Wide Range of Implants
We all have our implant preferences. And labs do, too. Some implant systems are more suited for specific cases and allow simpler methods to achieve a good case outcome. Consider cases with height restrictions. A top-tier dental lab will help direct you to the abutment system that will likely achieve the best outcome.
Often clinicians get stuck because they solely rely on prefabricated stock abutments. These work fine for most implant-supported denture cases. But more complex implant cases involving bridgework yield improved results and optimized soft tissue contours through custom implant abutments.
Would you rather have a clinically acceptable case or one that produces outstanding aesthetics and improved periodontal health? See the difference for yourself. Allow Stomadent to create custom abutments with an ideal path of insertion for your next implant case.
Innovative Practices
Every dental lab can make a crown or a denture. Otherwise, they wouldn't be in the dental lab business. But restoring dental implants can prove to be more challenging from struggling with excess cement to poorly fabricated screw retained bridges. What sets labs apart in 2022 and beyond is forward-thinking practices that incorporate and harness advanced technologies so that the restorative appliances produced are superior to those made through traditional fabrication methods.
Incorporating new technology and command of innovative practices means that lab technicians understand the specifics of creating implant restorations with the aid of CAD/CAM technology. Ongoing continuing education is a critical part of the process from improving implant placement to final restoration success. The fact that Stomadent has recently tackled the requirements to become a certified provider of Lucitone Digital Dentures made using a Carbon® M-Series or an Asiga MAX™ UV printer is just one example of what Stomadent is doing to improve patient satisfaction.
Excellent Service
No matter how great the lab work is, it means nothing if you are just another customer to the dental lab and their implant specialists. When customer service is poor, response time is lacking, you can't speak with the technician assigned to your case, or your calls aren't returned, you know the lab doesn't care about customer satisfaction. It doesn't have to be this way.
Stomadent is different. Our goal is to help you meet patient demands for physiological and psychological comfort with high-quality dental products. And this mission plays out in everything that we do – from our first contact with you to case planning so that everyone clearly understands the nuances of your case to our satisfaction guarantee. We value being an extension of your office and strive to be a trusted member of your dental team.
Positive Testimonials
If other dental professionals have had a stellar experience with a particular laboratory, chances are that your experience will also be above average. Look for reviews where the client is raving about how the lab technician made the entire process easy for the dentist through good communication or how the lab staff offered personalized customer service. A quick turnaround time and appliances that drop into place with little to no refinements is a definite bonus to look for. Here are some examples of reviews that say something specific about why the dental professional is satisfied:
"Stomadent Dental Lab has consistently provided quality cases for me since 2004! Thank you for your detail and knowledge that comes out in the final cases."
"I've had the pleasure of working with Stomadent lab for the past year. I cannot say enough great things about the quality of work I receive. They have excellent customer service, easy communication with the lab tech. I am completely satisfied with the high-quality lab work. I highly recommend them to everyone without reservation."
Range of Educational Services
A top-tier dental implant lab will share its knowledge through educational opportunities that help you become a better clinician. This, in turn, allows for an improved collaborative effort between the dentist and the laboratory, working toward the same goal for every case.
Stomadent is pleased to offer a number of educational avenues, including remote lunch and learning opportunities, online participant workshops that are filmed for later viewing, blogs on relevant topics, and educational videos covering a variety of subjects available to you on your schedule. We are continually improving our educational components by updating our content and adding new material to keep you abreast of technological advances in dentistry.
Stomadent: The Top-Tier Dental Implant Lab
Whether you are looking for great-looking traditional dentures or custom fit implant-supported restorations that fit like a glove, Stomadent Dental Lab has you covered. We take great pride in our restorations and understand that you and your patient are not just another case number to us. Contact us if you need help or have concerns about how to proceed with a prosthetic problem. Our technicians are happy to share their knowledge. Together, our synergy creates the best patient outcomes!