8 Probing Questions Dentists Should Ask to Find the Best Dental Laboratories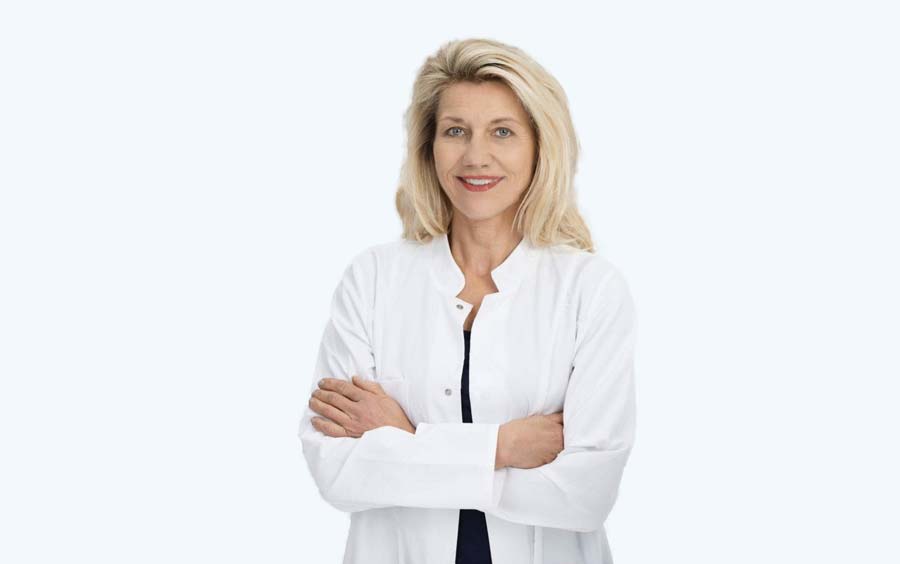 [iee_empty_space type="vertical" height="30″ width="10″ hide_on_mobile="small-visibility,medium-visibility,large-visibility" class="" id="" /]
8 Probing Questions Dentists Should Ask to Find the Best Dental Laboratories
By Dr. Hudnall DMD
What Are the Key Differentiators That Set Dental Labs Apart?
The best dental laboratories offer transparency. They want you to visit and see behind the curtain. They are willing to help enlighten and elevate you to the most-recent technological advancements. The best dental labs will help your practice excel by providing you with restorative solutions and modalities that you may never have considered.
8 Questions to Ask Before Deciding on Dental Lab
First, Do Your Homework
This important point is not really a question at all. Certain states require dental laboratories to be registered or certified with the Dental Board in order to provide laboratory services to dental practices in that State. Depending on where your practice is located, you may be subject to these regulations and may be practicing in violation if you choose to work with an out-of-state dental laboratory that is not authorized to provide services in your state. Before establishing a working relationship with a dental lab, ask questions. Make sure you are compliant with your state's regulations.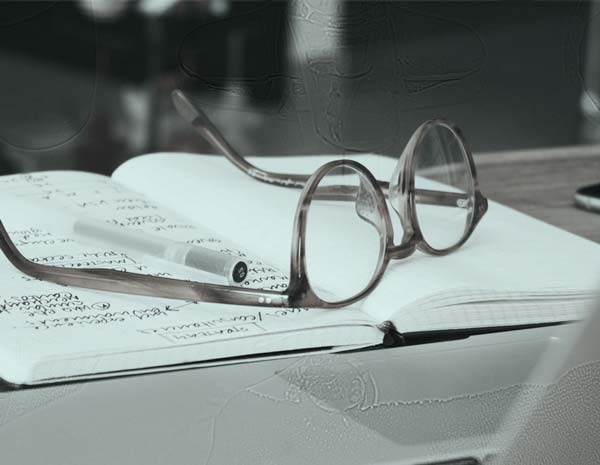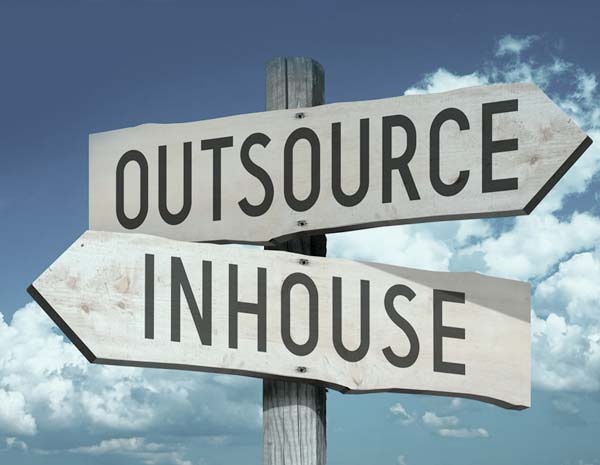 Do You Outsource Lab Work or Send Work Offshore?
If the answer is yes, find another lab. The only way for a laboratory to really know how restorations are being fabricated is if they make them on-site. If lab work is routinely being sent elsewhere or to an overseas lab, no one really knows what is happening or if there is any type of quality control. You may not be getting the quality materials that you paid for.
Outsourcing also sets up a chain reaction of events should your restoration not fit correctly. Who is responsible? With outsourcing, the dentist will never be able to communicate directly with the fabricator. When laboratory mistakes happen, your patient ultimately loses and they will blame you.
Do You Use Only ADA Approved Dental Materials?
There is no substitute for quality restorations. Be certain the dental lab you work with uses materials that are produced by respected dental manufacturers that meet ADA acceptance standards. Find out if the dental laboratory is an authorized lab for the brand-name products that they offer (like Valplast or Noble Biocare). If they are offering well-known products at greatly reduced prices, they could be making substitutions without your knowledge or consent.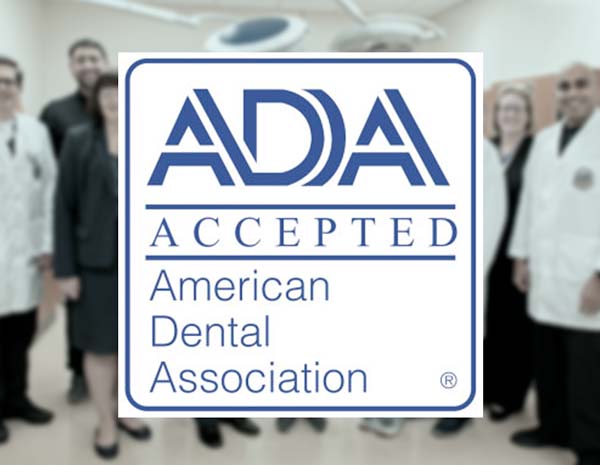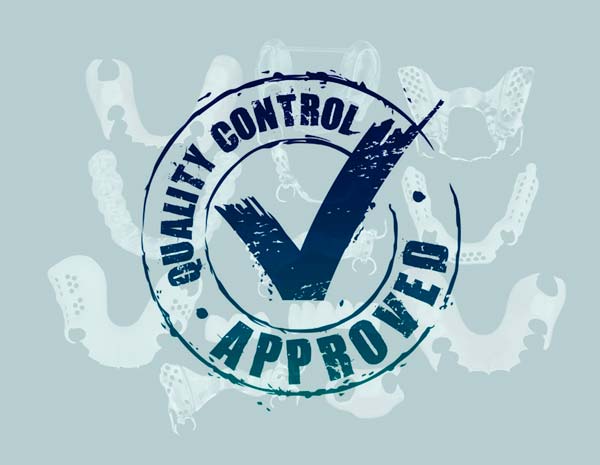 How Do You Perform Routine Quality Control?
We all want a quick turnaround time but not at the expense of quality. Most dentists are fine with waiting an extra day or two to have a restoration returned from their dental lab if it means a thorough quality control check was performed. The best dental labs with a good reputation will have no problem explaining who is responsible for quality control and how the process is addressed.
Do You Use Genuine Manufacturer-Supplied Materials?
This is a particularly important consideration when it comes to fabricating implant-supported restorations that have no tolerance for error. Substituting parts from different or after-market manufacturers can lead to crowns that don't fit correctly in the patient's mouth.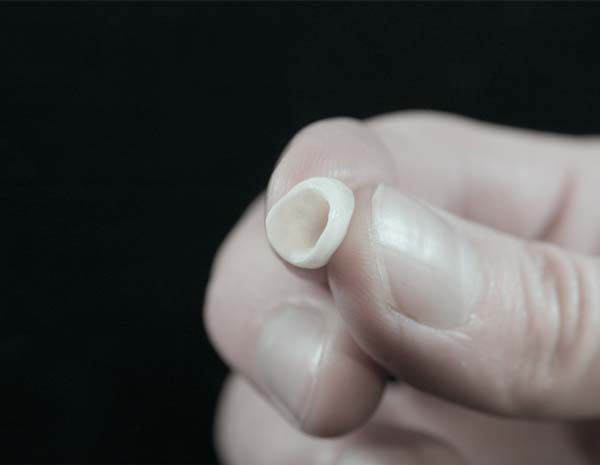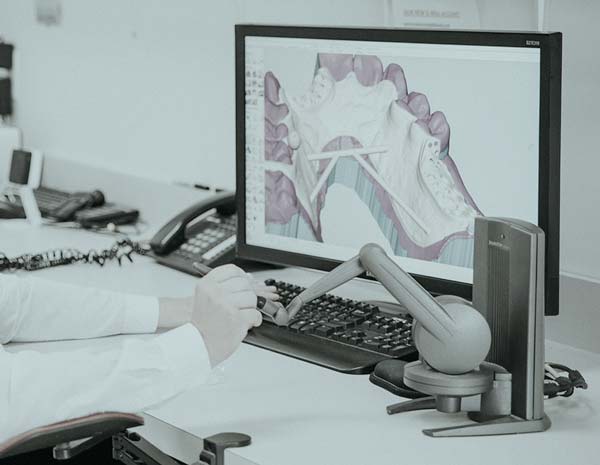 How Do You Stay Current?
Is there a continuing education policy in place that allows CDT certifications to be maintained and current? Techniques and technologies change rapidly. Successful dentists understand that education doesn't end with a diploma. Good laboratory technicians are constantly learning and evolving as well. The right dental lab for your practice should also provide the dentist and staff technical tips, learning opportunities, and valuable information that allow you to better yourself and improve your performance.
Is It Possible to Visit the Laboratory?
The best dental laboratories have nothing to hide and will welcome your visit with open arms. Besides, what better way to put a face with the name and form a personal relationship with the people who will be helping you to provide dental services. Forging relationships is important. You never know when you might be in a jam and need a favor or the expertise of a lab technician who is both knowledgeable and equipped to help you.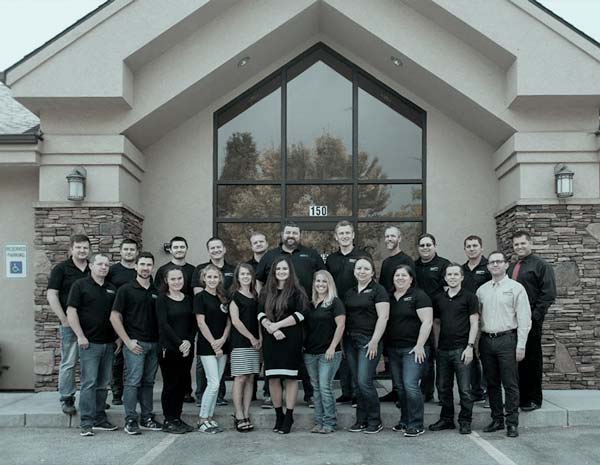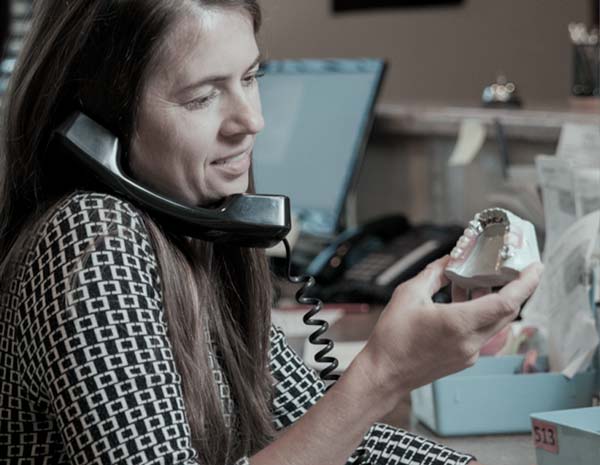 How Are Client Issues Resolved?
How has your dental laboratory resolved disputes with dental clients in the past and what did they do to resolve them? There is no right answer. You are looking for an answer that lets you believe they truly want you to be satisfied and are willing to take steps to improve the relationship. You want to partner with a dental lab that welcomes the opportunity to set aside time for you in order to answer your questions and alleviate your concerns. No business is immune to unhappy customers. If they say they have never had to deal with an issue or an unhappy client, they are not being truthful.
Why Chose Stomadent?
Digitization and automation allow Stomadent Dental Laboratory to manufacture precise-fitting restorations that require little to no adjustments, reducing sources of errors, turnaround time, and chair time at delivery. Stomadent excels at investing in improved technology and education for its staff so that our lab may offer you all the benefits of a totally automated workflow. Partner with Stomadent. We have techniques and methods available that will help make automation from your office to our lab a reality.
Request a free kit
Receive our hassle-free dental lab kit to get started!
Don't miss a beat — when you need us, we'll be ready! Our dental starter kit includes everything you need to order dentures, dental crowns, dental bridges, and other dental prosthetics from our dental lab. See for yourself how we can help your dental practice succeed!
FedEx two-day return postage shipping labels

Laboratory prescription slips

Product and service inserts with price list