Top Dental Milling Service: Choose the Best for Your Patients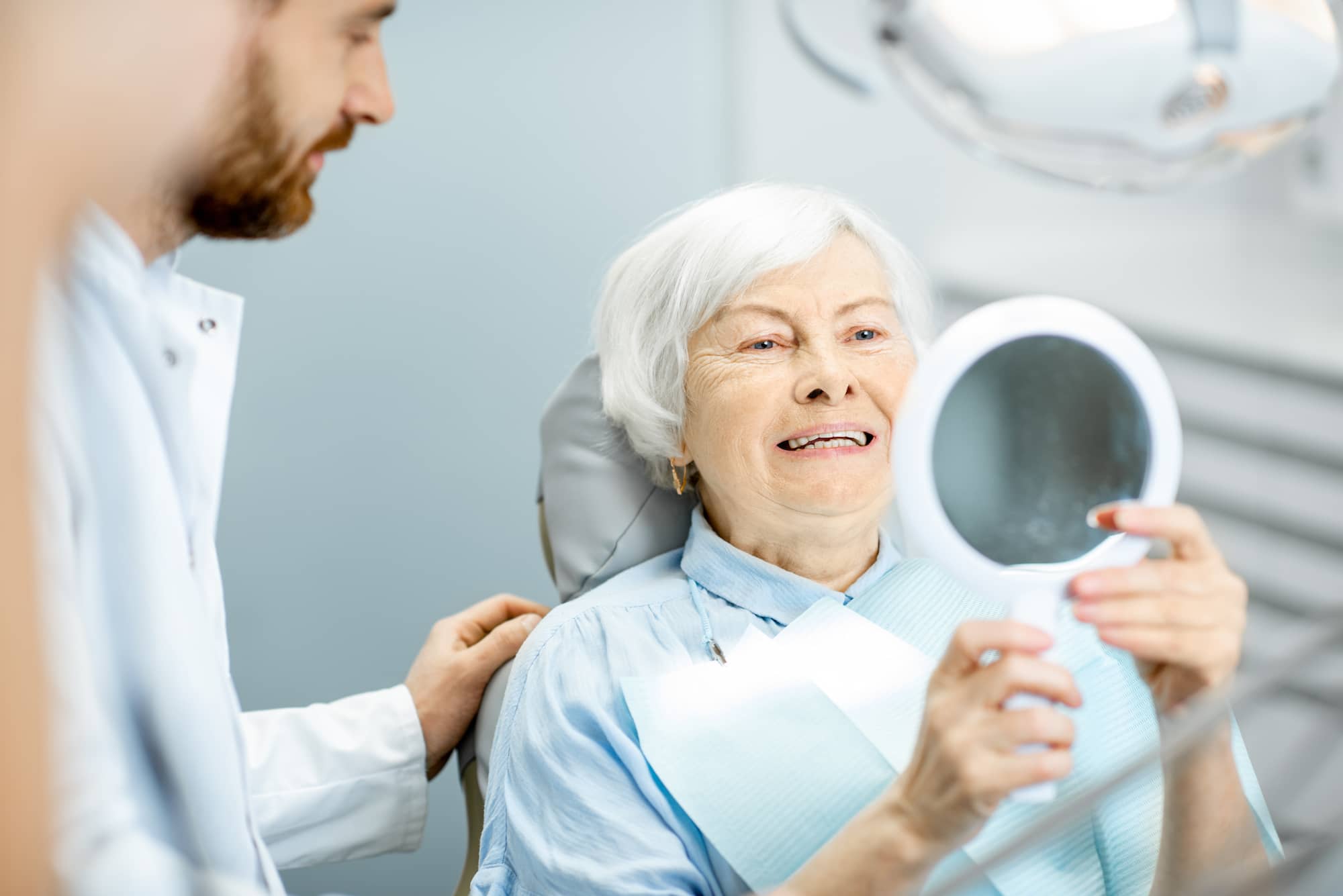 Hybrid Dentures: Definition, Benefits, Tips & More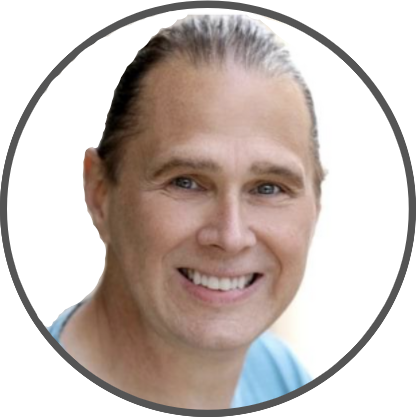 By David Hudnall, DMD
Throughout history, dentistry has never been static. Innovations have served to improve the practice of dentistry since its inception. While dental implant placement was once a radical idea reserved for the wealthy, implantology is now considered a commonplace tooth replacement alternative.
Dentistry's greatest innovation in the past 20 years involves harnessing technology to produce better-fitting milled restorations for the benefit of improved clinical outcomes. Welcome to the age of digital dentistry and dental milling machines!
Dental Milling Background
Borrowing technology from the manufacturing sector, CAD/CAM dentistry has made it possible to convert a labor-intensive artform into a much more exacting production process. Starting in 1985, in-office CEREC dental milling machines became available to practitioners. They were expensive, and their use was somewhat limited. But their benefits transformed dentistry by allowing single crowns and inlays to be delivered on the same day.
By the early 2000s, innovative dental laboratories began utilizing improved versions of dental milling machines by expanding dental milling technology to multi-unit bridgework and implant-supported fixed restorations.
The latest advancement came with the development of a reproducible method for manufacturing tissue-borne full-arch removable appliances, reducing processing time and eliminating errors associated with reverse image processing.
What to Look For in a Dental Milling Service
All dental labs that offer 3D milling are not created equally. Conversion from traditional lab techniques to dental milling is costly and requires personnel to become proficient with the process. Additionally, making full-arch restorations is more complex than manufacturing a single tooth restoration and requires more knowledge and skill in order to produce a quality result.
Experience counts. Labs that converted to a digital dental mill workflow shortly after its inception are now reaping the benefits with satisfied dentists and patients alike.
There are a number of factors that you should consider when partnering with a digital scanning digital milling lab. Let's discuss a few of the most important criteria to consider.
Expedient Post-Manufacturing Processing
Because dental milling is automated, it reduces the amount of turnaround time necessary to complete an extremely precise finished restoration. While that statement is generally true, we can't forget about the post-production handling.
No restoration comes out of the milling machine ready for delivery. Skilled technicians must perform the final steps by hand to take the restoration from a rough state to a highly-polished functional appliance.
Expert Service
CAD/CAM is an aid to achieve improved clinical results in less time. A wet processing or dry milling machine can utilize CAD/CAM technology. However, it can not be stressed enough that automated milling is not a "set-it-and-forget-it" process. It takes a knowledgeable skill set and oversight to design the restoration and program the software for a superior result. Garbage in – garbage out.
Expert service begins with experienced personnel who know the capabilities of their equipment and understand the importance of quality control.
Technologically Advanced
CAD/CAM technology is a wonderful tool that has revolutionized the process of making dental restorations. Communicative technology allows impression data collected by a chairside scanner to be seamlessly integrated into the laboratory workflow.
This eliminates the need for dentists to obtain physical impressions that often must be shipped to the dental lab before processing can begin.
Artistry Is Not Compromised
True artistry remains the greatest differentiator between a premium product and an average or inferior product. Digital workflows should never be used to compromise artistry. Quality digital dental labs use their automated workflows to improve output quality while using innovative designs that make each restoration look unique and individualized specifically for the patient.
The Unique Appearance of Hand Finishing
Experienced ceramic technicians understand how custom staining can turn a generic-looking crown into a work of art that seamlessly blends with the nuances of the surrounding teeth. Never underestimate the importance of having these skilled craftsmen on staff. Find out if your lab has these capabilities. No machine can totally reproduce what only the eye can see.
Dental milling begins with digitized impression data that is used to construct virtual 3D-mounted models. Using specialized software, the technician designs a virtual image of the fixed or removable restoration while optimizing software parameters such as material thickness, contour, clasp location, and path of insertion.
If a try-in is desired, as in the case of dentures, a mockup of the proposed restoration may be 3D printed and physically tried into the patient's mouth in much the same way that a wax form is used. Any changes to the final restoration are noted, and the lab technician makes the desired changes accordingly by modifying software parameters.
Manufacturing of the restoration takes place using computer code to direct the milling process, which removes unwanted raw material, leaving only the final design. Post-production involves:
Removing manufacturing sprues by hand.

Assembling component parts (such as joining milled denture teeth with their respective baseplates as in the case of dentures).

Finishing.

Final polishing.
Benefits of CAD Milling in Dentistry
3D milling allows restorations to be made with ideal material thickness and uniformity for strength and durability. Since milling is a subtractive manufacturing process, it begins with a solid block of cured component material. Beginning with a solidified material means that milling is not dependent upon a chemical reaction or metal casting, which can result in voids or defects in the final appliance.
Milled restorations fit more precisely and are better adapted to the patient's anatomy than those made using traditional techniques. This is evident by the need for fewer adjustments upon seating and improved patient comfort at delivery.
Since aggressive chairside adjustments are often unnecessary, the dentist is able to deliver the restoration with much of the laboratory finishing intact, making only minor touch-ups in the dental office. In addition, a record of restoration data can be digitally maintained which makes it possible to create a new restoration very quickly if the patient loses their appliance.
Stomadent Dental Milling Services: Best In Class
Stomadent Dental Lab was founded in 2000. Its founders quickly realized that incorporating a digital workflow into the operation, including dental milling services, would make it practical to use state-of-the-art materials and create restorations from materials that were not previously possible.
Stomadent understands the importance that education plays in our success. We pride ourselves on hiring and developing highly-trained and talented staff members that can support your practice while pursuing our mission to become the best dental laboratory in the nation.
When it comes to your patients, why settle for anything but the highest standards? Get your Dental Lab Starter Kit today.