By David Hudnall, DMD
Many dentists are concerned that reduced patient volume will be their top challenge in 2021 and beyond. Rightfully so. The pandemic has added additional pressures that weren't present before when it comes to retaining dental clients. Patients are now more concerned than ever before about infection and disease transmission. In addition, there are more patients whose income level has changed and they may lack the resources and dental insurance benefits to keep them coming back.
Aside from the COVID-19 crisis, patient retention has always been and will continue to be a top issue for most dental practices. Why is keeping patients engaged with your practice so difficult? How can you increase patient volume in a dental office?
Why Patient Retention Is So Important
The simple answer: money. Finding new patients can cost 25% to 30% more compared with retaining existing dental clients. Attracting new patients is expensive because it requires marketing and advertising efforts that are not 100% effective.
For a practice to grow, new patients are essential. But a dental practice cannot exist on an influx of new patients alone. Keeping your existing patient base happy by building solid relationships and converting them into ambassadors for your practice is key for how to create patient volume in a dental office. Read on to learn about patient retention strategies for your dental practice.
5 Patient Retention Strategies That Work
Here are five patient retention strategies for dentists that are proven to be effective.
1. Internet Presence
Nowadays, the first interaction with your practice often comes from the internet. Well-constructed websites and social media platforms that include positive online reviews from satisfied long-term patients can make the difference between merely attracting patients and attracting ones who will stick around. In other words, when it comes to marketing to dental patients, a loyal patient base attracts more loyal patients.
To be successful, maintaining an electronic presence requires regular updates, monitoring, and timely responses. This is something that your staff likely doesn't have the time to do. Hire a remote expert who has the skills to take on the task. It will be an investment in marketing to dental patients, both new and existing.
2. Patient Feedback and Reviews
Continuing with the theme of online presence, ask for feedback from loyal clients. A good reputation is valuable for your standing in the community, branding your practice, and even search engine optimization for your website. Many people never rave about anything as long as they are reasonably content unless they are asked.
But they sure are vocal when they have a negative experience. If you're presented with negative feedback, address it head-on. Really listen. Be empathic to the concern. Use the opportunity to learn some of the flaws in your practice's organization. Then make every effort to resolve the issue before it becomes a problem that drives patients elsewhere.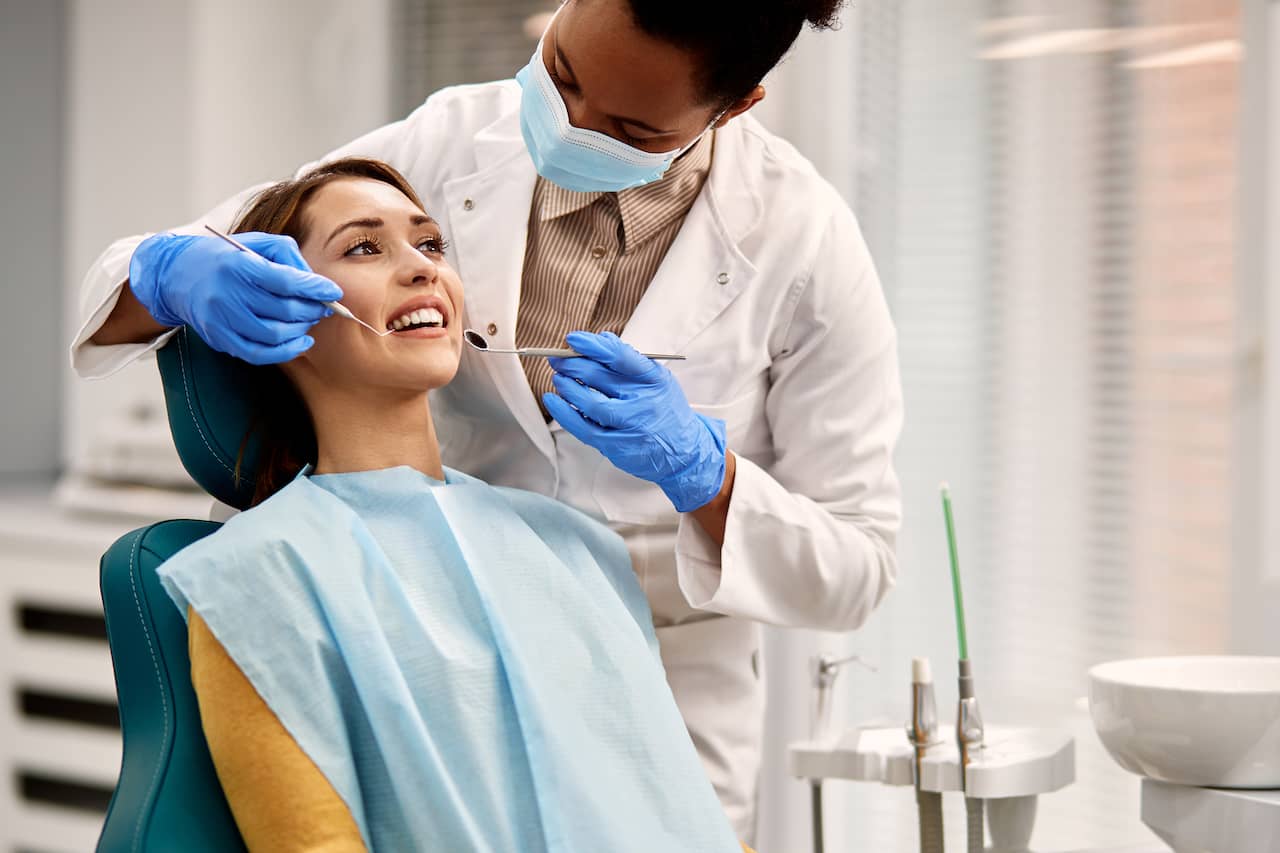 3. Offer Alternative Hours or Services
This patient retention strategy addresses one of the top three reasons that patients don't receive regular dental care –– their dentist doesn't offer convenient hours. Maintaining a 9 to 5 workday may be the reason you're not retaining dental clients or increasing your patient volume. Working more hours is not a realistic solution.
Look at your competition. Determine the hours and services that they offer. Then make a conscious effort to do something different. Market your practice to capitalize on alternative hours. If you operate from 6 am to 2 pm, for example, you may find yourself with improved patient retention and appreciative clients that refer more like-minded patients to your practice.
4. Improve the Patient Experience
While the internet introduces patients for your office and keeps them abreast of what you're doing, the telephone truly is the lifeline of your practice. Call volume is the one of the primary complaints that patients have about their existing dental practice. Patients expect to be greeted by a caring, friendly voice who can help them move one step closer to relieving their dental concern.
One sure-fire way to lose patients is through poor telephone etiquette. No one wants to be sent to voicemail during business hours, be disconnected, or put on hold and forgotten about. Invest in experienced customer service professionals and train them how to handle the phones.
This is a difficult job that requires certain skills and finesse that not everyone is cut out for. When you find that person, don't over-burden them with additional tasks that take away from their primary role. They are the first human connection to your practice.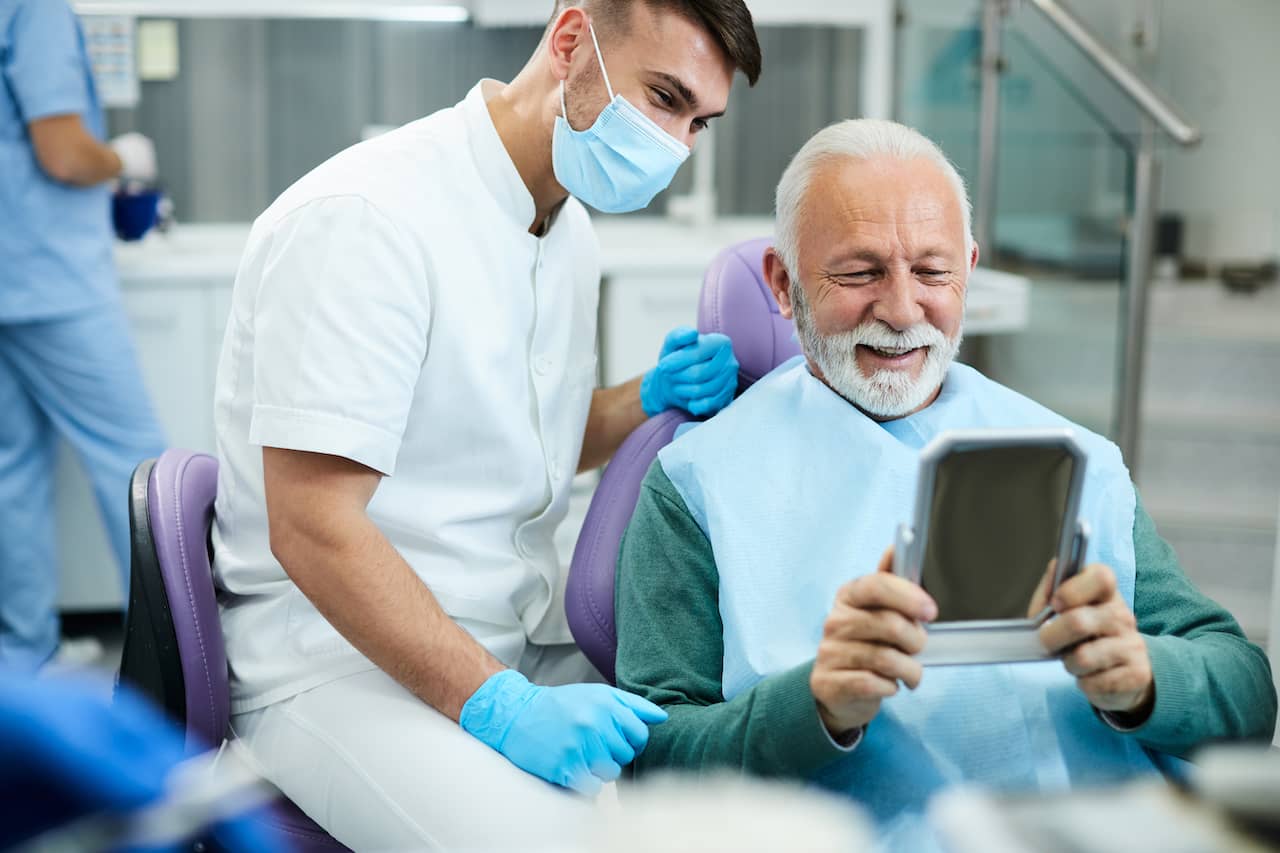 5. Partner With a Dental Lab That Improves the Patient Experience
The restorations that you provide to your patients are a reflection of you and the quality of work that you perform. There is nothing better than seeing patients having a "wow-worthy" experience. When a denture fits comfortably without any adjustments or when a bridge blends perfectly with the surrounding teeth, patients notice and wonder how you did it. You just provided them an experience that far surpassed their expectations.
Working with the right lab can be a great patient retention strategy. With over 20 years of experience, Stomadent Dental Laboratory is your greatest asset for quality tooth replacement solutions utilizing a state-of-the-art completely automated workflow.
Patient Retention Measurement for Dental Offices
According to the Journal of the American Dental Association (ADA), the average general dentist retains only 41% or about four out of every ten new patients beyond their first appointment. That coupled with average patient attrition rates of about 17% per year means that you are continually losing patients that must be replaced.
What Is a Good Patient Retention Rate?
Industry standards suggest that a good retention rate for existing dental patients is 85%. If your current retention rate is lower, how do you increase patient volume in the dental office and improve patient retention?
How Do You Measure Retention Rate?
Begin with the number of active clients that you have at the end of a given time period (e.g., the end of a year or quarter). Subtract the number of new patients that you saw within that time period. Then divide the result by the total number of clients from the beginning of the same time period and multiply by 100.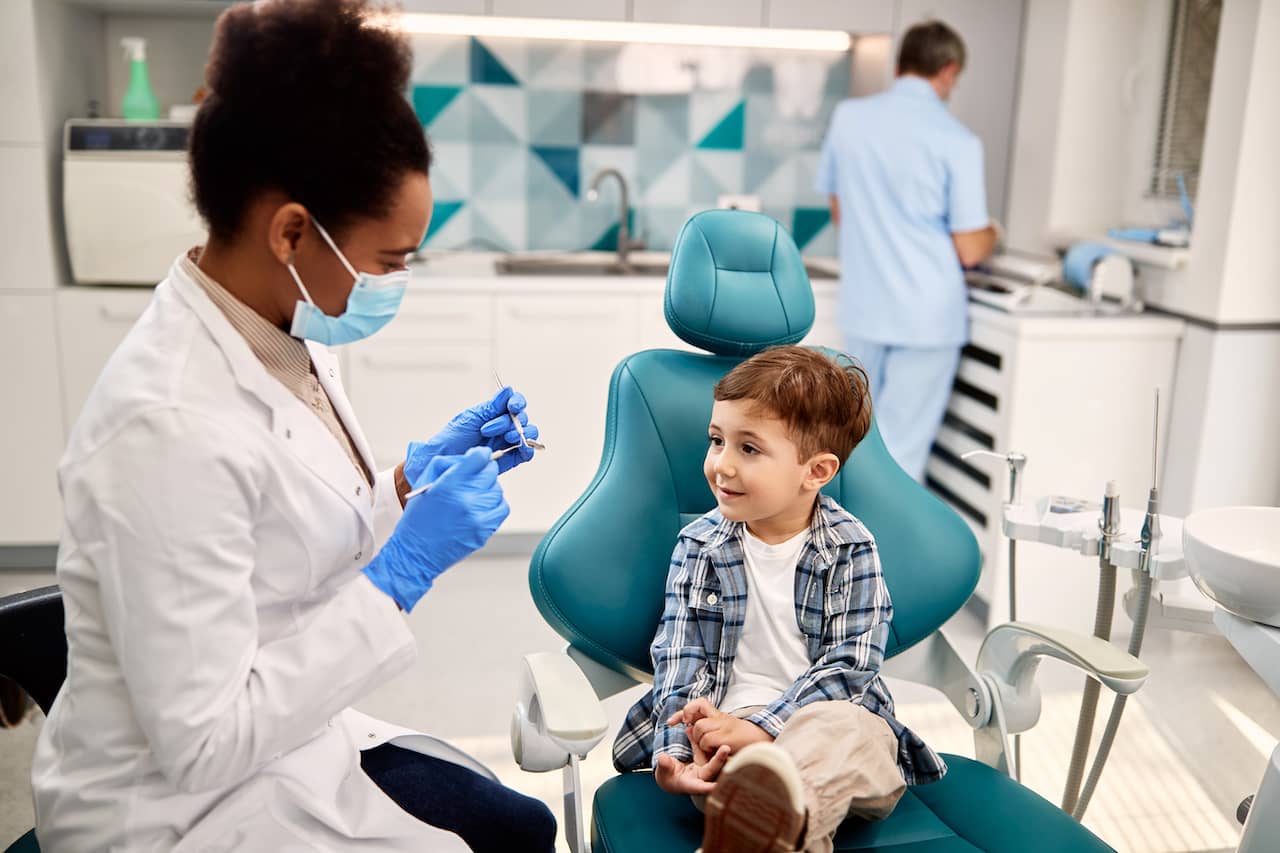 How Do You Improve Patient Retention Rate?
Improving the patient retention rate requires the practice to change and do things differently. The patient retention strategies discussed in this article are by no means an exhaustive list. Because patient retention is a multifaceted issue, it requires changing a variety of things, little by little, to determine what works in your unique location and market.
All good strategies can be summarized by improving the patient experience through building relationships and better communication.
Bonus Strategy – Educate Yourself On the Latest Technologies
Being highly educated is of paramount importance when it comes to retaining dental clients. Patients want to feel secure that you are using the latest methods and technologies in order to provide the best care possible. One way to remain on the cutting edge of treatment modalities is through educational opportunities.
Stomadent Dental Laboratory can help keep you stay abreast of new technologies and topics related to dental restorations, implants, and automated workflows that allow you to provide superior restorations without ever taking an impression. Talk about a practice builder! When your long-term patients find out that you offer impression-free dentistry, they'll refer their friends.
See all of Stomadent's continuing education and online training opportunities on our education tab.