7 Stellar Dental Implant Brands: Top Companies Dentists Trust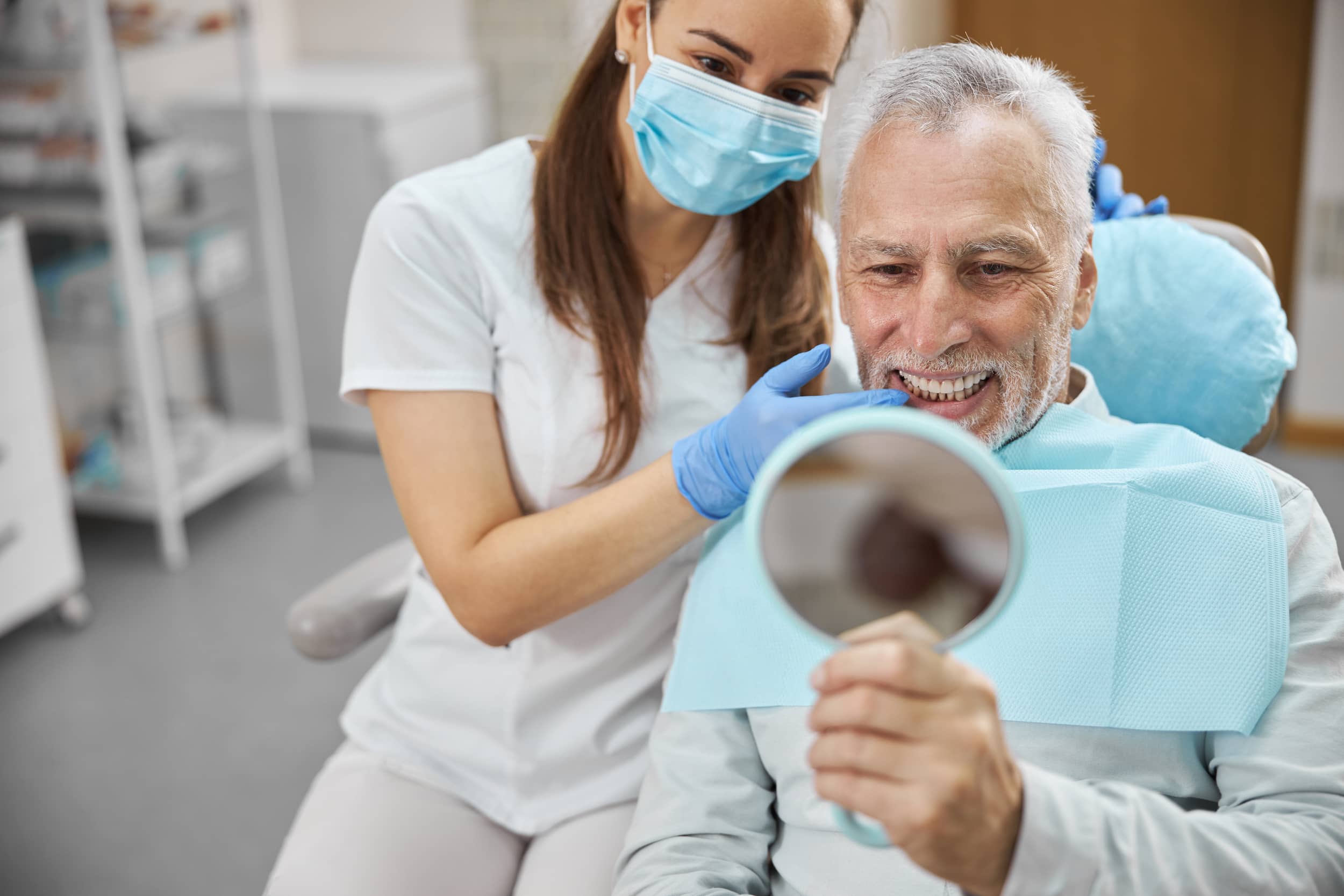 7 Stellar Dental Implant Brands: Top Companies Dentists Trust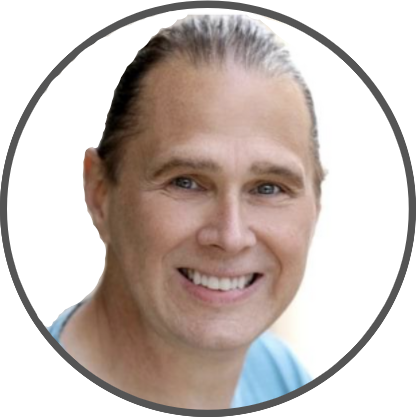 By David Hudnall, DMD
The advent of dental implants has completely revolutionized dentistry. It has afforded countless patients superior tooth replacement options as knowledge of the subject and clinical research have progressed.
Within the past 20 years, dental implants companies have made great strides that have allowed implants to become available to the masses. Dental implants have evolved from single tooth replacements to stabilizing full-arch restorations that function like natural teeth. Patients are no longer forced to settle for conventional dentures in order to have a beautiful smile.
What Are the Most Popular Dental Implant Brands?
Although implants manufactured from zirconia are increasing in popularity, in 2022 titanium endosteal implants make up roughly 93% of the dental implant market. Titanium implants are considered to be the workhorse of dental implants thanks to their strength, biocompatibility, and cost-effective price point.
Some of the best dental implant brands with the greatest market share in the industry are also the most popular and well-known among dentists and surgeons alike. These brands include Straumann, Nobel BioCare, Dentsply, and Zimmer.
Individually, these companies have long histories of implant manufacturing, with many having more than 25 years of experience. Together, the best dental implant companies account for more than two-thirds of all implants sold in the U.S. in 2021.
7 Best Dental Implant Companies
The companies discussed below are some of the best dental implant companies for clinicians to work with. Each company offers its own unique set of benefits. Consider going with one of these top dental implant manufacturers for your practice's dental implant needs.
1. Straumann
Founded:
1954
Recognized for:
Straumann introduced the world's first titanium one-stage implant in 1974. Since then, Straumann's dental implant brand and other products are known for being fabricated from superior quality materials, providing both reliability and safety to the surgeon and the patient.
Research Efforts:
Straumann is renowned for its thorough clinical product testing and for conducting extensive and ongoing implant research. The company collaborates with many well-known research institutes, universities, and clinics for its trials.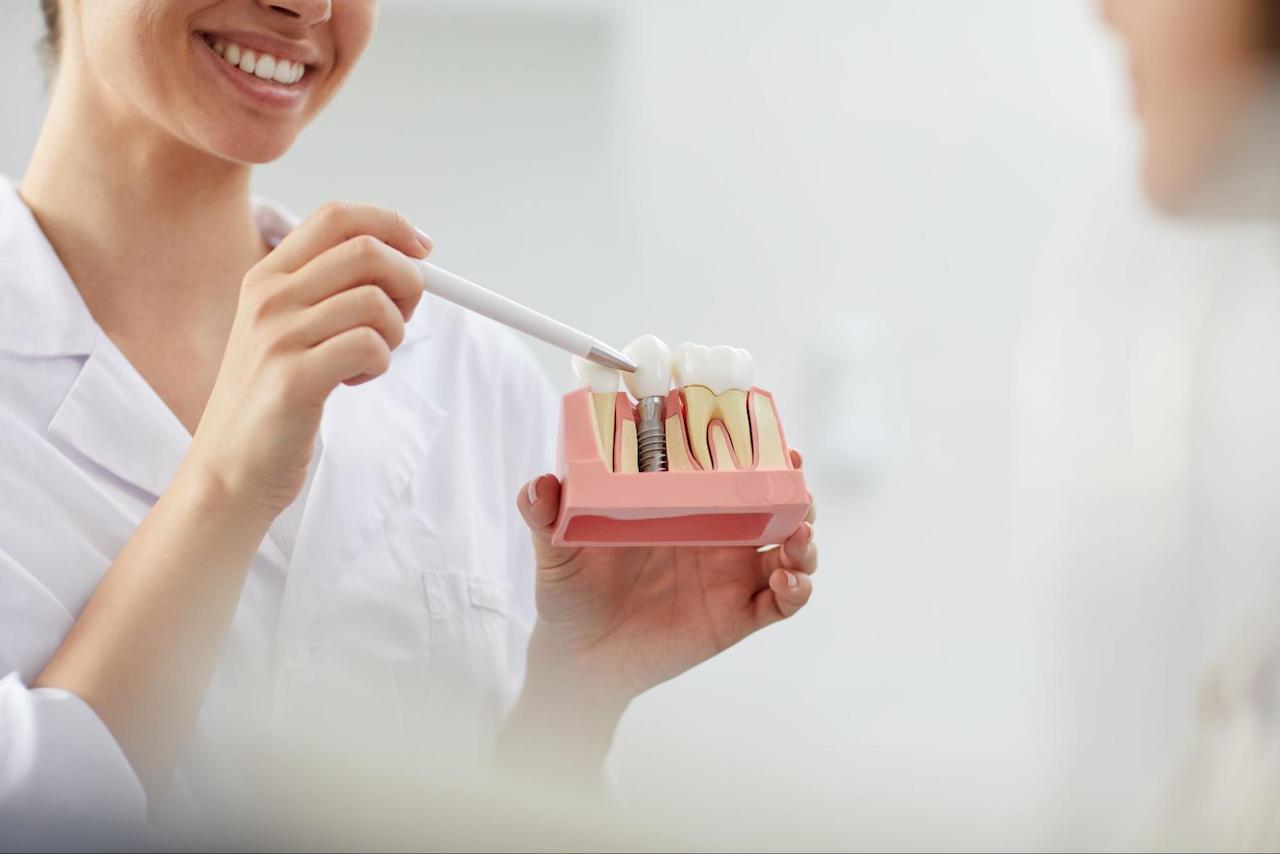 Additional Information About Straumann:
Today, Straumann has developed an extensive line of products for tissue regeneration that are used during surgical procedures to help prevent tooth and bone loss. In addition to making dental implants, Straumann also designs and manufactures its own brand of precision instruments and components for use with its implant systems.
2. Nobel BioCare
Founded:
1981
Recognized for:
The company focuses on manufacturing dental implants and products related to their placement such as abutments and restorative implants including crowns and bridges.
Research Efforts:
Their philosophy is built on a total of over 65 years of research and continuous innovation, all originating from the research of Brånemark and his ground-breaking discovery of osseointegration in the early 1950s.
Additional Information About Nobel Biocare:
The Noble Biocare dental implant brand supports its customers through education and professional development, offering world-class training, practice support, and patient information materials. More recently, Nobel BioCare has expanded its efforts into guided surgery systems to help dental practitioners improve surgical outcomes.
3. Dentsply Sirona
Founded:
Dentsply Corporation was founded in 1899. In 2011, Dentsply Sirona acquired and carried forward the tradition of Astra Tech Dental, which developed its implant line in the early 1980s and began mass production in 1985.
Recognized for:
Many of Dentsply's implant innovations come from listening to its customers. By finding out what is and what is not working well, the company strives to develop solutions for increased patient comfort, reduced treatment time, and simplified procedures.
Research Efforts:
Dentsply implant products build upon the foundation created by Astra Tech Dental's extensive research. All products are put through several years of development and verification before they are introduced to the market. Documented research and development focus on all aspects of implant treatment including compromised cases, treatment procedure simplification, and extensive pre-clinical and clinical studies. A comprehensive study program includes over 1,500 published scientific references.
Additional Information About Dentsply Sirona:
Dentsply has broadened its product offerings to meet the demands of implant dentistry in 2022 and beyond. Dentsply Sirona stands behind each of its products by providing one of the most comprehensive warranty programs within each product category for added peace of mind.
4. Zimmer
Founded:
1927. The dental implant brand was founded in 1977 as Biomet, Inc., a medical device manufacturer. Biomet's product line included craniofacial fixation and dentalimplants as part of its offerings. In 2015, Zimmer Dental absorbed Biomet into its portfolio, broadening its offerings.
Recognized for:
Top-notched bone grafting and bone regenerative materials including membranes and collagen wound care products used in implant dentistry as well as orthopedics.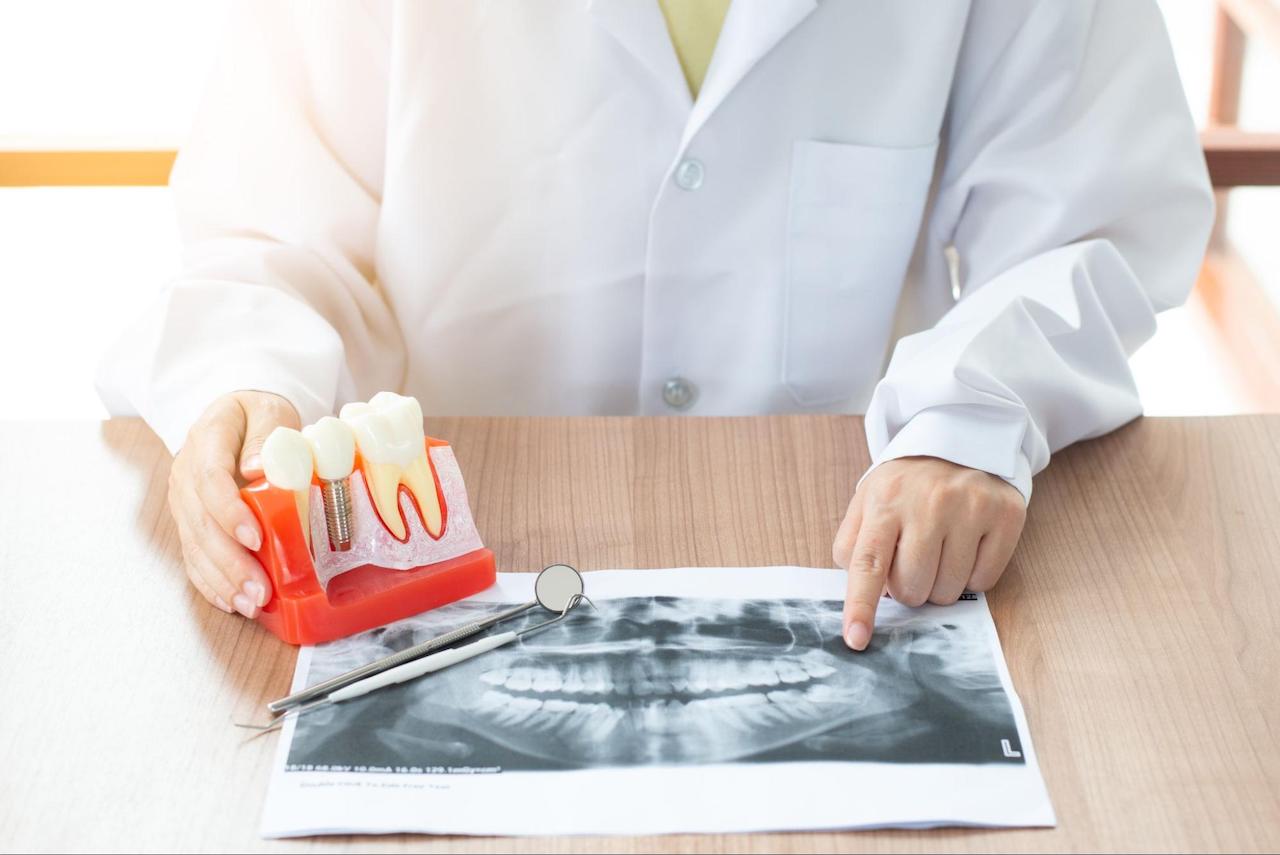 Research Efforts:
Collectively, the dental division has conducted more than 175 pre-clinical and clinical research studies over the past 10 years. There are more than 650 published articles on its surgical, restorative, and regenerative products. Research and development continue to be a high priority with an impressive team dedicated to developing new techniques, technologies, and materials that will help advance all aspects of implant dentistry.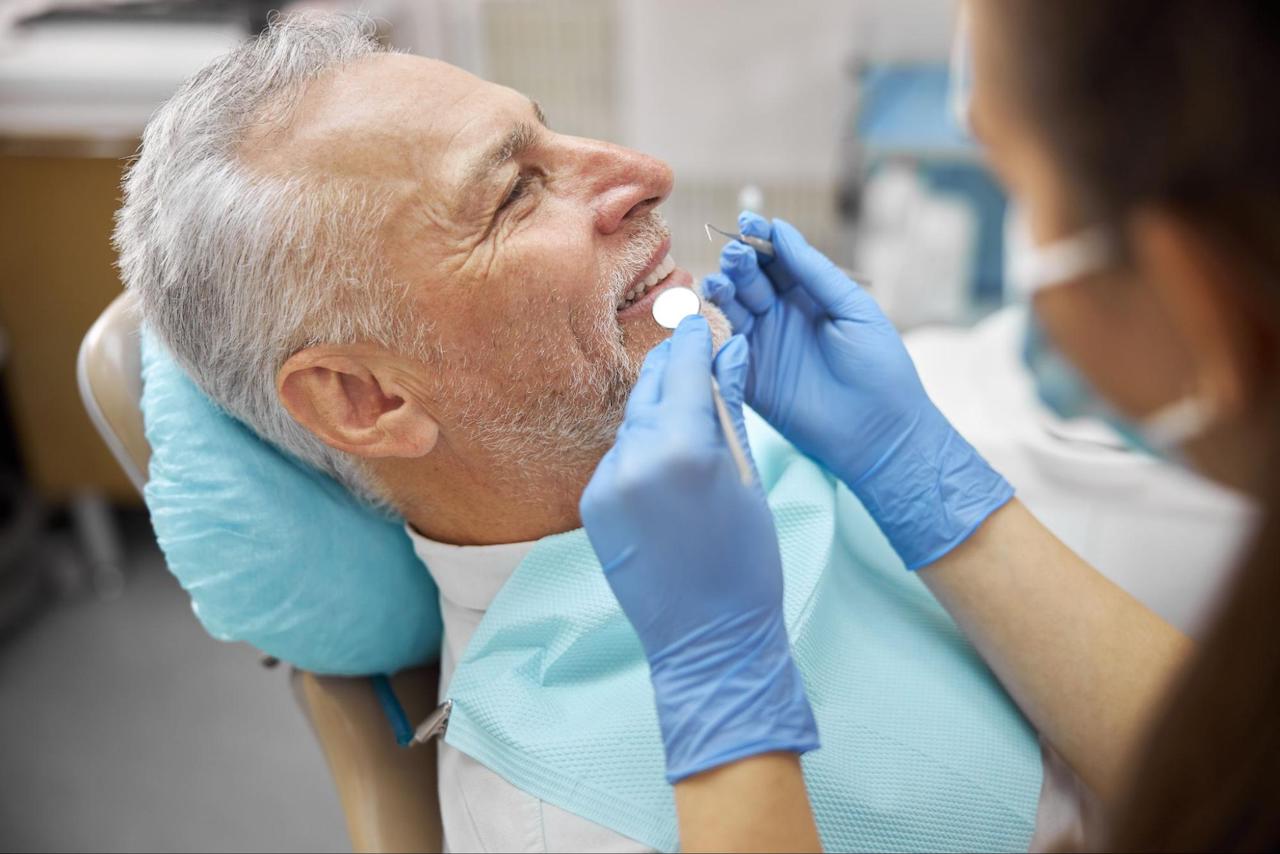 Research Efforts:
Implant Direct was founded by implantology pioneer, Dr. Gerald A. Niznick, whose research helped shape the implant industry for over 30 years before venturing out to found Implant Direct.
Additional Information About Implant Direct:
The company offers an extensive continuing education program that allows dentists to partake in both live and on-demand learning opportunities.
How To Choose the Right Implant Brand
Now that we've introduced some of the best dental implants brands for dentists to consider, let's discuss what to look for when choosing a dental implant company to work with.
Important Considerations
Some of the most important questions to have answered by each manufacturer include:
How long has the manufacturer been making dental implants? Manufacturers with a long history of success are likely to be around for many years to come.
Is there a record of implant component failure (i.e., attachments and connectors) after a certain period of time? Better manufacturers will have figured out problems and provided solutions.
How available are genuine replacement parts for older implant lines? The clinician needs to be able to order parts that wear out and have them fit like new without delay or substitutions.
Is Product Research Important?
Although all companies that sell implants in the U.S. must meet the same FDA regulatory standards, manufacturers with larger market shares conduct ongoing robust research trials.
These trials ensure that their existing products and the new ones that they develop are safe for use in the human body and meet exacting material tolerances. Knock-off brands that manufacture cheaper implants are not always as rigorously tested and often rely on blanket research conducted by others.
See How the Product Is Made
The best dental implant companies stand behind their products and welcome you to visit their facility to fully understand the fabricating process. If you have the opportunity to do this, take advantage of it. The engineering behind their research allows you to educate yourself and better understand all of the restorative solutions and treatment modalities that implants have to offer.
Choose the Correct Application
No matter how well the implant and its components are manufactured, it is critical for the dentist to select the appropriate implant hardware for the clinical application. Using implants and attachments for the wrong clinical indication can place excessive stress on materials, resulting in component fracture or implant failure.
Choose the Best Restorative Solution
Equally important to the success of each dental implant case is the laboratory that you choose. No one except you sees the entire implant. But the patient sees and uses the implant-supported restoration every day. So, it better be of superior quality and appearance. Finding the right lab to manufacture your restoration makes all the difference in patient satisfaction and comfort. How do you find the best dental lab to work with? Consider the points raised in the article How to Choose a Dental Laboratory.
Stomadent Dental Laboratory
Founded in 2000, Stomadent Dental Laboratory has become a full-service dental lab by utilizing state-of-the-art technologies. Stomadent's command of the latest technology and computerized CAD/CAM systems allow for the design and fabrication of precisely fitting restorations. These restorations help your dental implants come alive with all of the beauty and function of natural teeth.
Stomadent prides itself on hiring and developing a highly-trained staff to support dentists all over the U.S. ensuring quality control and individualized customer care. Our clients say "Stomadent offers honest, fair pricing and offers one of the best services around."
Choose Proven Restorative Experience
Stomadent Dental Laboratory offers beautiful restorations to meet all of your implant needs. Whether it be a crown for a single tooth implant, a denture attached to an all-on-4 system, or a full arch zirconia bridge, we've got you covered. We provide you with the best solutions specifically designed to your individual patient's needs.
Our advanced methodology and CAD/CAM manufacturing techniques assure a precise fit every time. When quality is of paramount importance, trust Stomadent to be your restorative partner! For a complete list of our restorative offerings with pricing information, see our fee schedule.
Don't miss a beat — when you need us, we'll be ready! Our dental starter kit includes everything you need to order dentures, dental crowns, dental bridges, and other dental prosthetics from our dental lab. See for yourself how we can help your dental practice succeed!
FedEx two-day return postage shipping labels

Laboratory prescription slips

Product and service inserts with price list